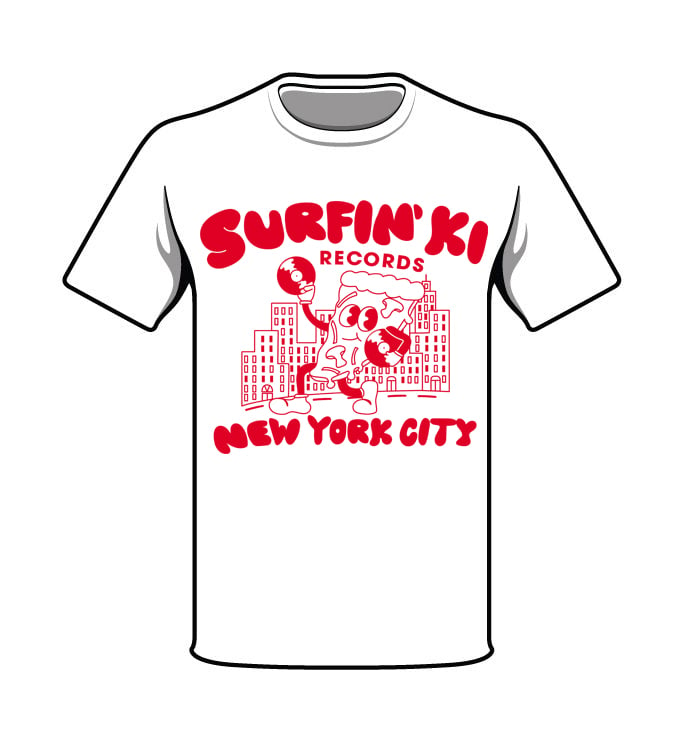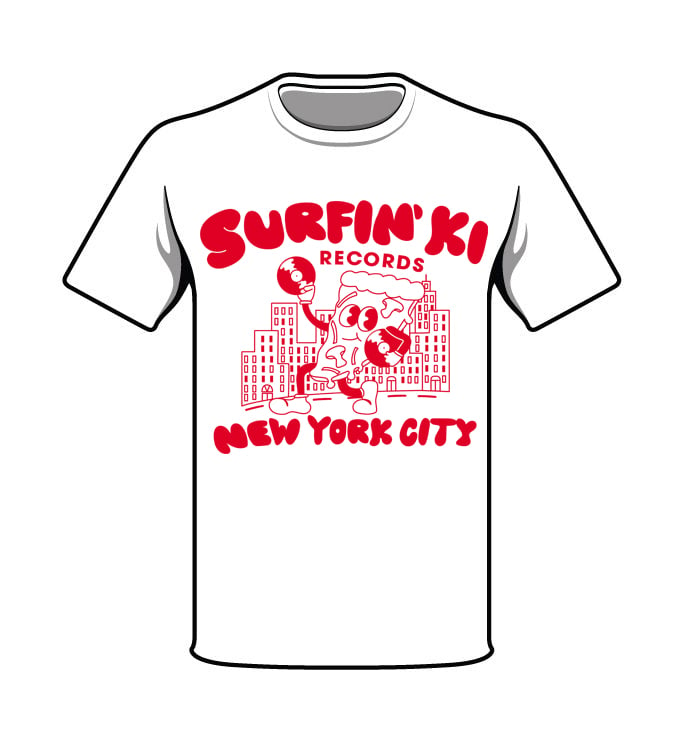 SURFIN'KI RECORDS NYC TSHIRT - BLACK LIVES MATTER BENEFIT!
€11.99 / Sold Out
After 12 years it's finally the right time to put some kick ass SKR merch out there!
Design gently offered by the amazing Mary Blount of Baby Shakes! A tribute to our 3 favourite things: New York City, 45"s and PIZZA!!!
ALL THE PROFITS WILL BE DONATED TO BLACK LIVES MATTER & OTHER SIMILAR ASSOCIATIONS!!!
Female model: white Staley "Stella Jazzer" (100% organic cotton)
Male model: white Stanley "Stella Rocker" (100% organic cotton)
***The tshirts will be ready around the end of Septeber, we'll mail all the orders out as soon as possible!
If you can't find the size you're lloking for please get in touch at surinkirecords@gmail.com