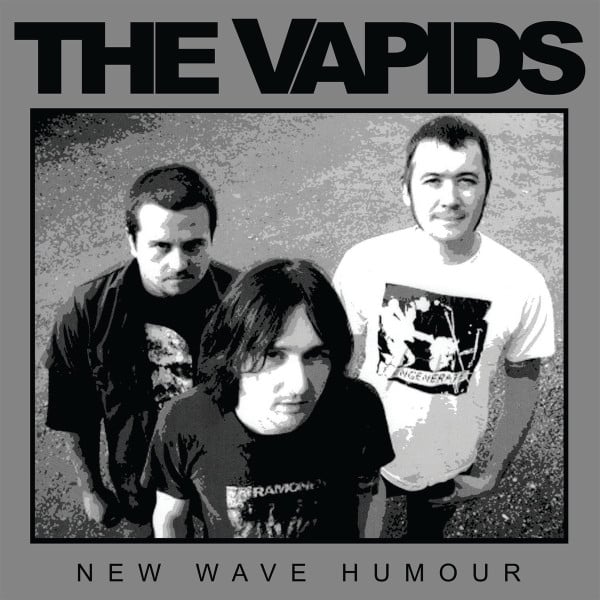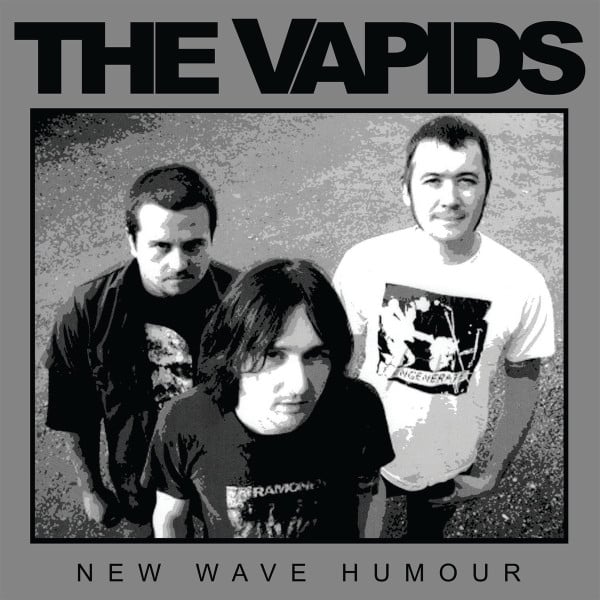 NEW! The Vapids "New Wave Humour" LP!
€15.99
You asked for more Vapids?! You got them! This compilation includes stuff recorded in 2003 including the Vs side of their split with the Riptides (early versions of a couple tunes that were later re-recorded for "The Point" LP + a couple Riptides' covers + a couple Ramones' ones) aaand the unreleased "The Vapids do the Donnas" EP!!! (Pretty much) all these songs appear here on vinyl format for the 1st time!
1st run limited to 348 copies including 174 on black and 174 on crystal clear vinyl! Co-release by Surfin' Ki (IT), Mom's Basement (US) and Forbidden Beat (CAN)!
Tracklist:
Romeo Romeo
These Very Things
Don't Play Games With My Heart
Inside Your Palace Walls
God Bless The Internet
Sign Language
Black Therapy
We Can't Do It
Gimme Gimme Your Brains
Dragstrip Girl
So Long, Thanks For The Beers
All The Way
Cretin Hop
Friday Fun
Huff All Night
Make Her Mine
Get Rid Of That Boy