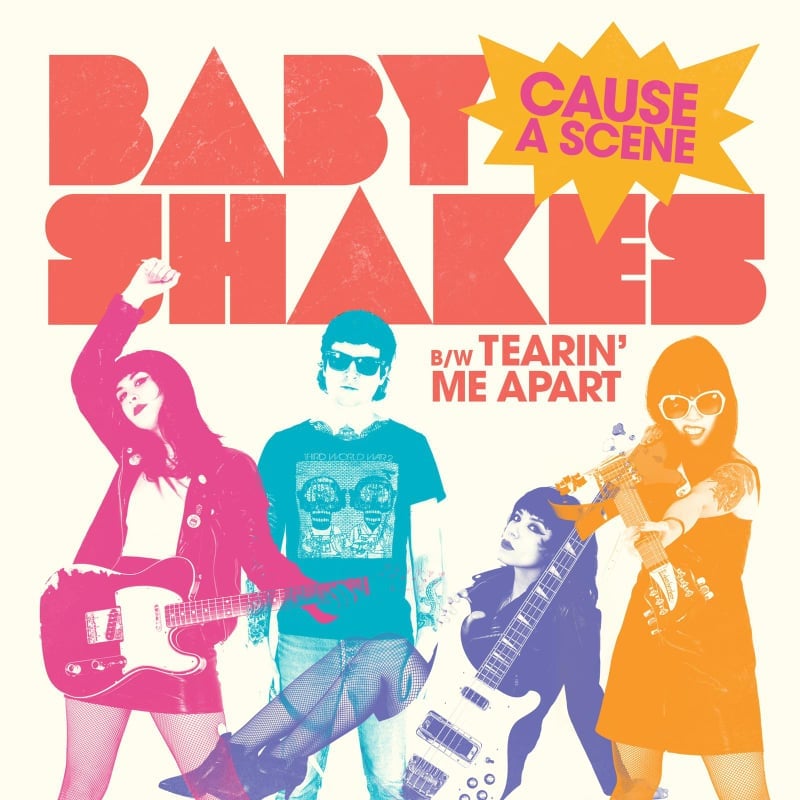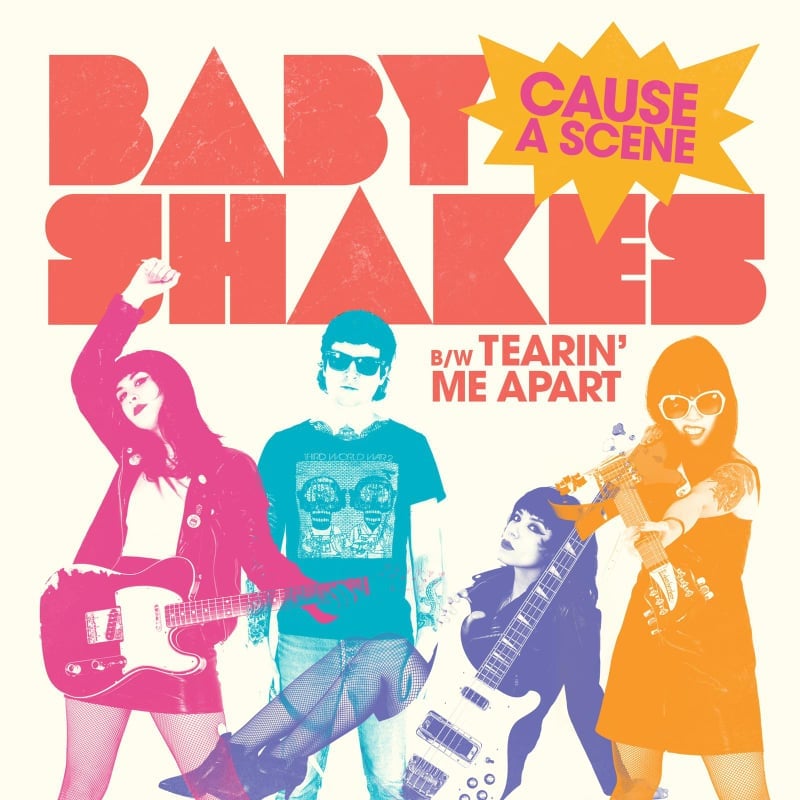 BABY SHAKES - CAUSE A SCENE / TEARIN ME APART 7"!!!
€5.99
Brand new 7" for NYC #1 punk rock gang BABY SHAKES! Feauturing their latest hit "Cause A Scene" on side A and a cover of Teenage Head "Tearin Me Apart" on side B (only available on this record)!
The record is co-produced by Surfin'Ki and Racord Shop Base from Japan and it's limited to 300 copies including:
-100 copies on red wax (SKR limited edition - SOLD OUT)
-100 copies on white wax (Record Shop Base edition- exclusive for Japan)
-100 copies on black wax
PLUS, 13 testpress handnumbered copies!
ALSO AVAILABLE ON SURFIN' KI!!!!