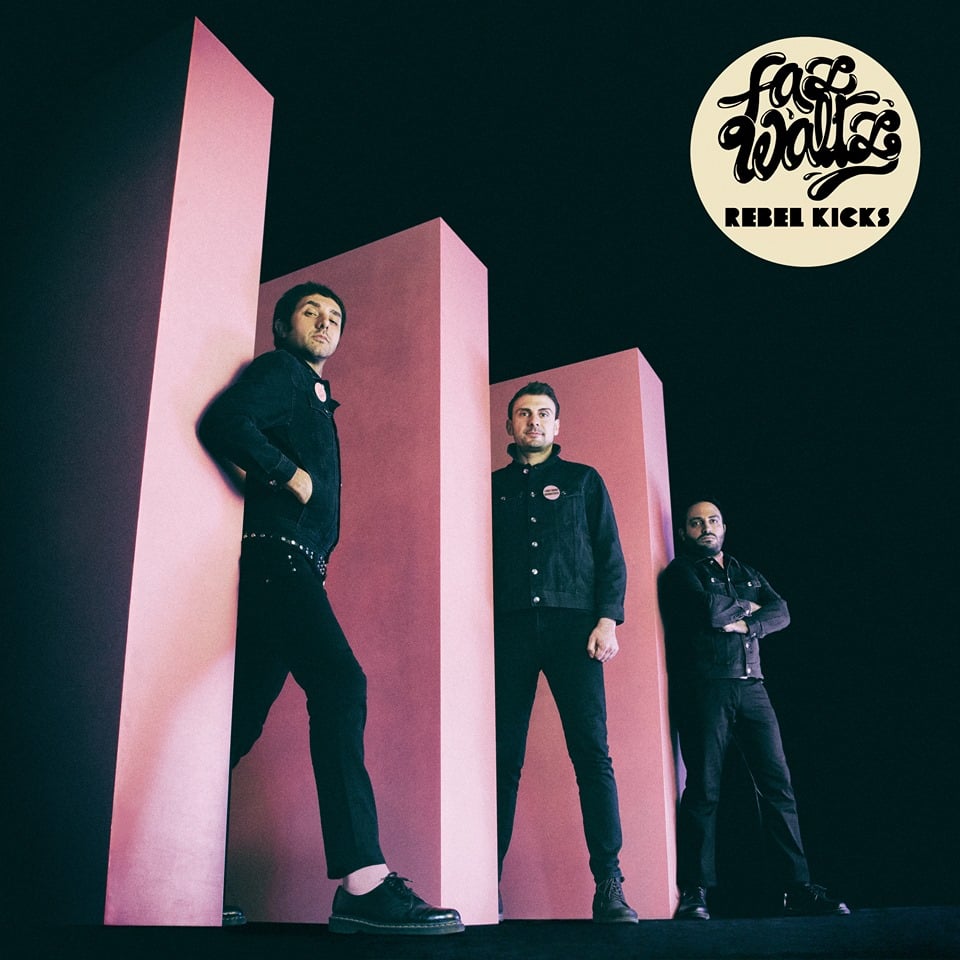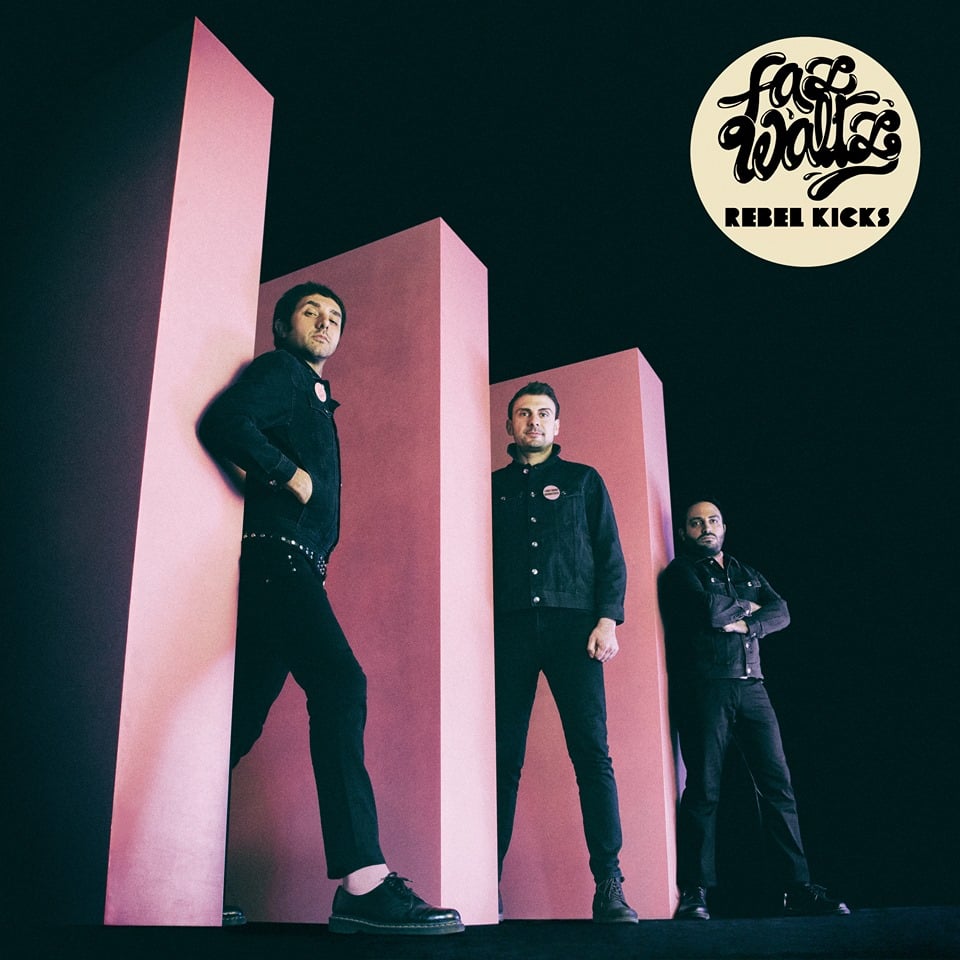 Faz WaltZ "Rebel Kicks" LP
€14.99
Faz Waltz 7th album!!! Out on the 20th April 2020!
Side A
-Grown Up Guy
-Rebel Kicks
-Got Me Goin'
-Broken Teeth
-Rock'N'Roll Is Tough
-Do You Remember
Side B
-Fighting On The Dancefloor
-Last Train To Nowhere
-Born In The Wrong Time
-Heroes And Ghosts
-Is It Love
Available on BLACK, WHITE or PINK WAX!
12€ INTERNATIONAL FLAT RATE SHIPPING - ORDER AS MUCH AS YOU WANT WITH NO EXTRA SHIPPING COSTS!
ALSO AVAILABLE ON SURFIN' KI:
Faz Waltx "Move Overs" CD - their 5th album!