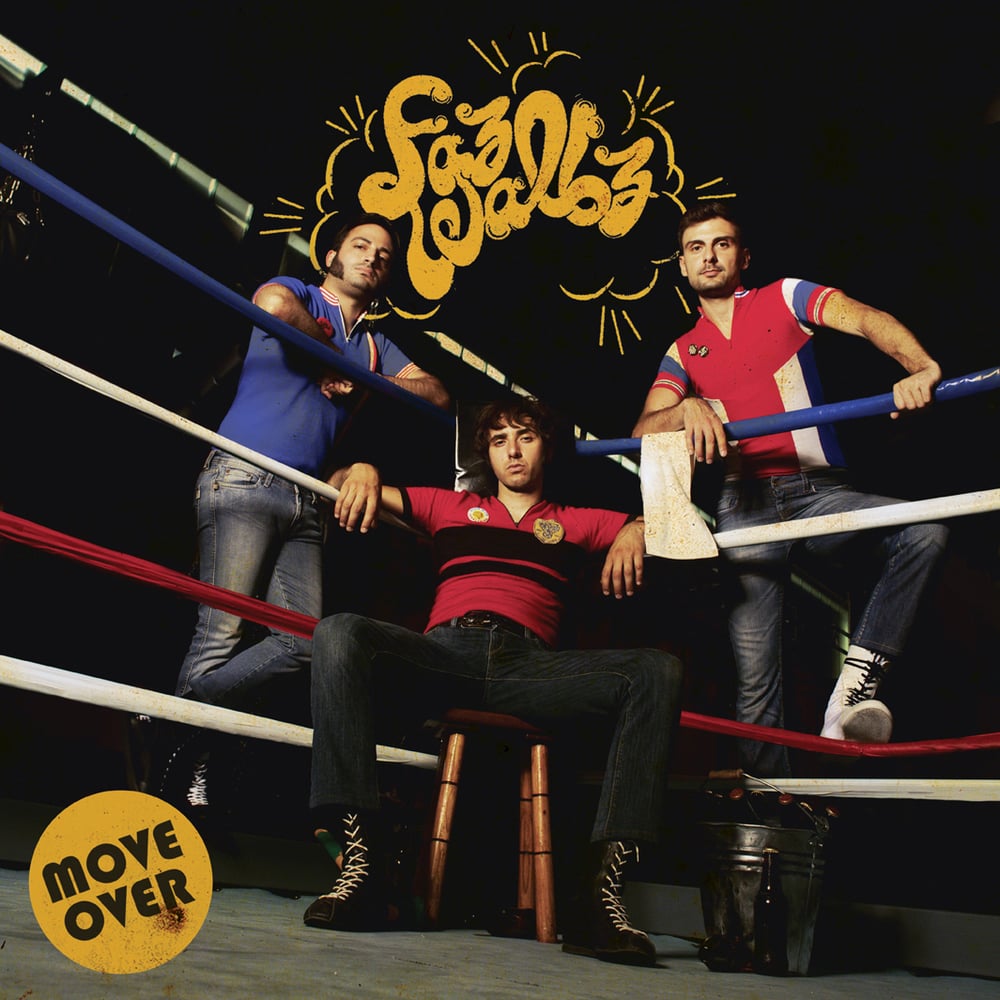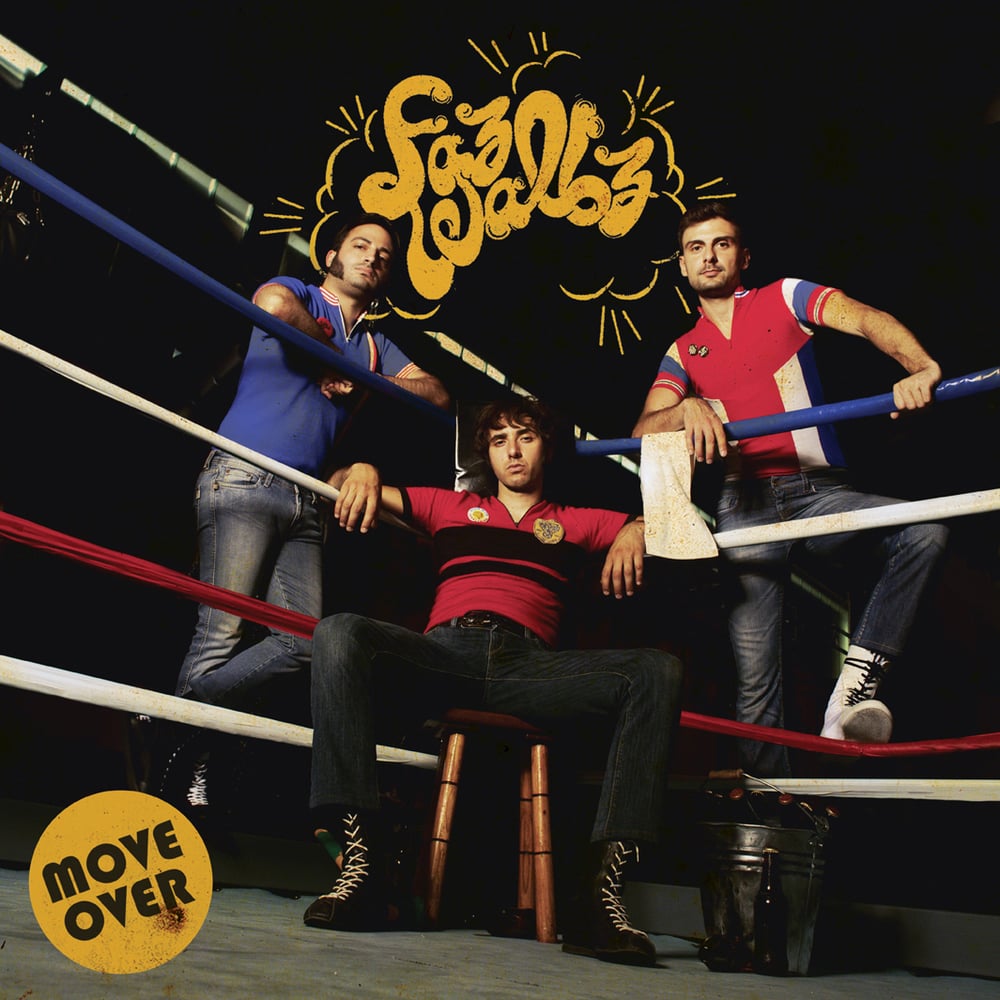 Faz Waltz "Move Over" CD - OUT NOW!
€9.99
Faz Waltz 4th album! Foot stomping 70s' Glam R'n'R from Italeeey!
Tracklist:
1-KIDS ARE ALL WILD
2-LET'S GET AROUND
3-CRAZY LITTLE FUN
4-BACK IN TOWN
5-WORKING CLASS TEACHER (HOT CLASS)
6-MOVE OVER
7-READY TO GO
8-TELEPATH BABY
9-CAN'T STOP MAKING NOISE
10-WE'RE ALL WE GOT
CD edition limited to 500 copies, co-produced by Surfin' Ki Rec. and Dakila Record (Italy).
ALSO AVAILABLE ON SURFIN' KI:
Faz Waltx "Rebel Kicks" LP (2020) - their 7th album!