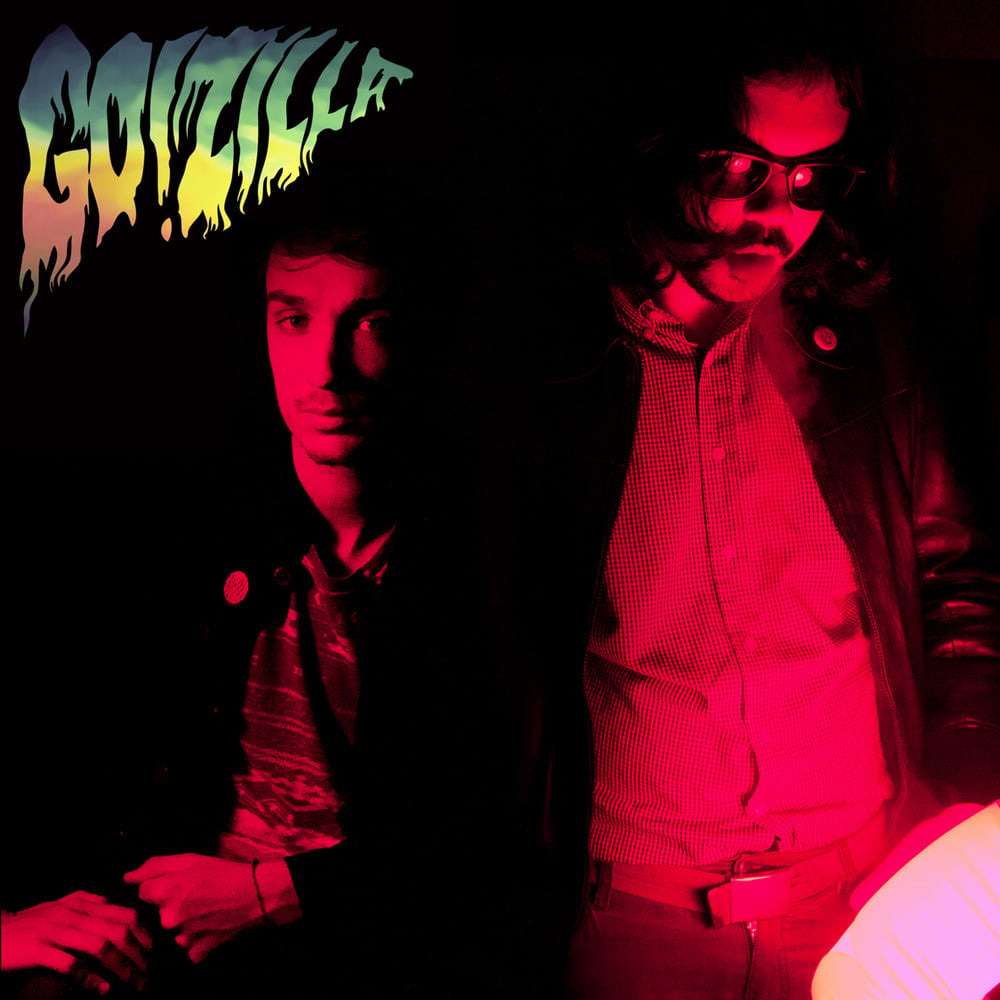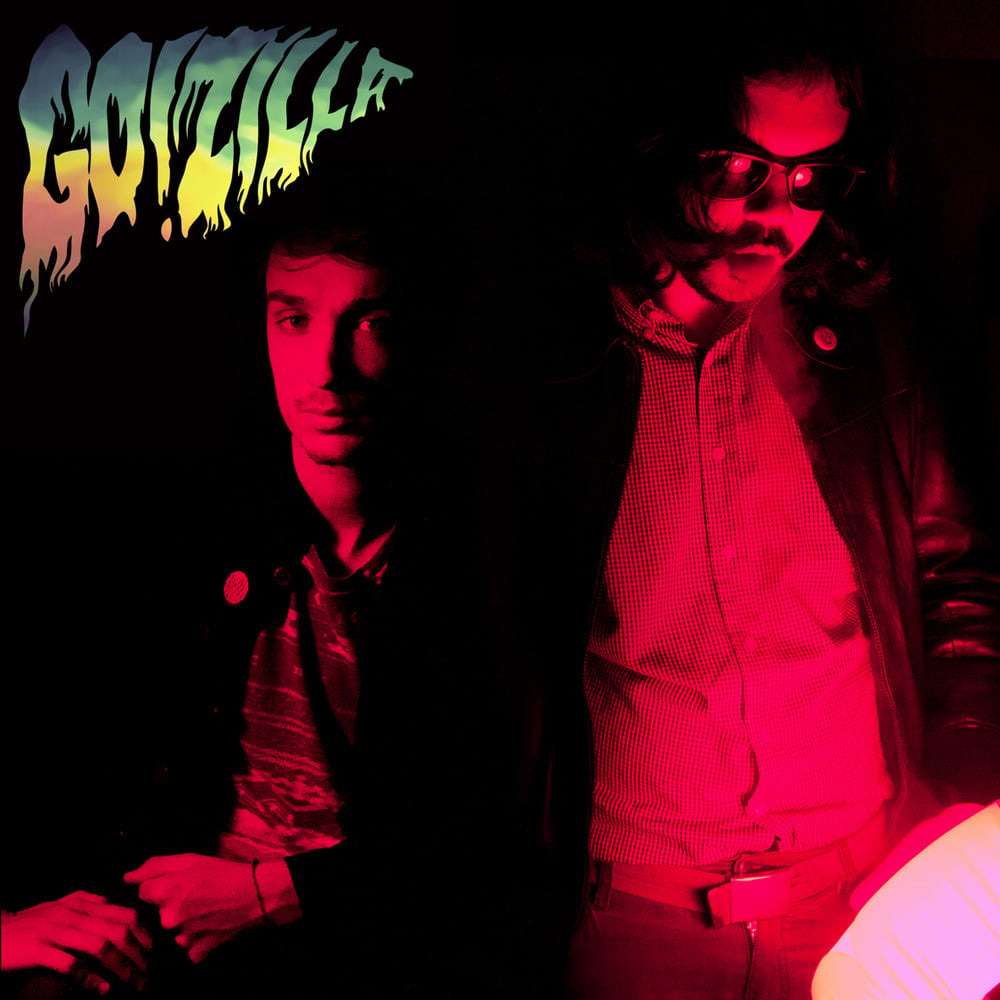 GO!Zilla S/T 7" - OUT NOW!!!
€4.99
GO!Zilla are a kick ass psych garage punk duo from Florence, Italy, they play from the beginning of 2012 and this is their 1st 7". Their sound is heavily influenced by bands like the Night Beats, Acid Baby Jesus, Brian Jonestown Massacre, Black Lips and Ty Segall!
Side A:
I'm Bleeding
Side B:
You Got The Eye
The 1st press of the record is limited to 300 copies on black wax!