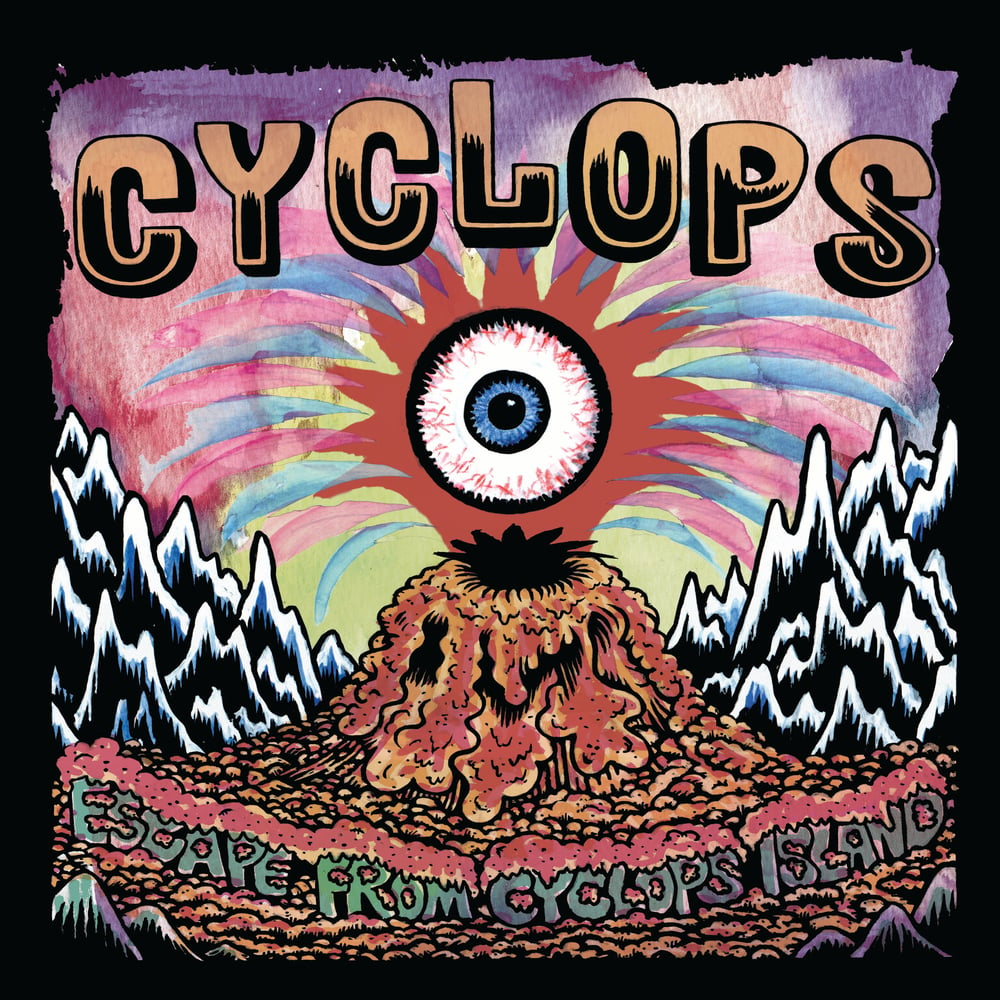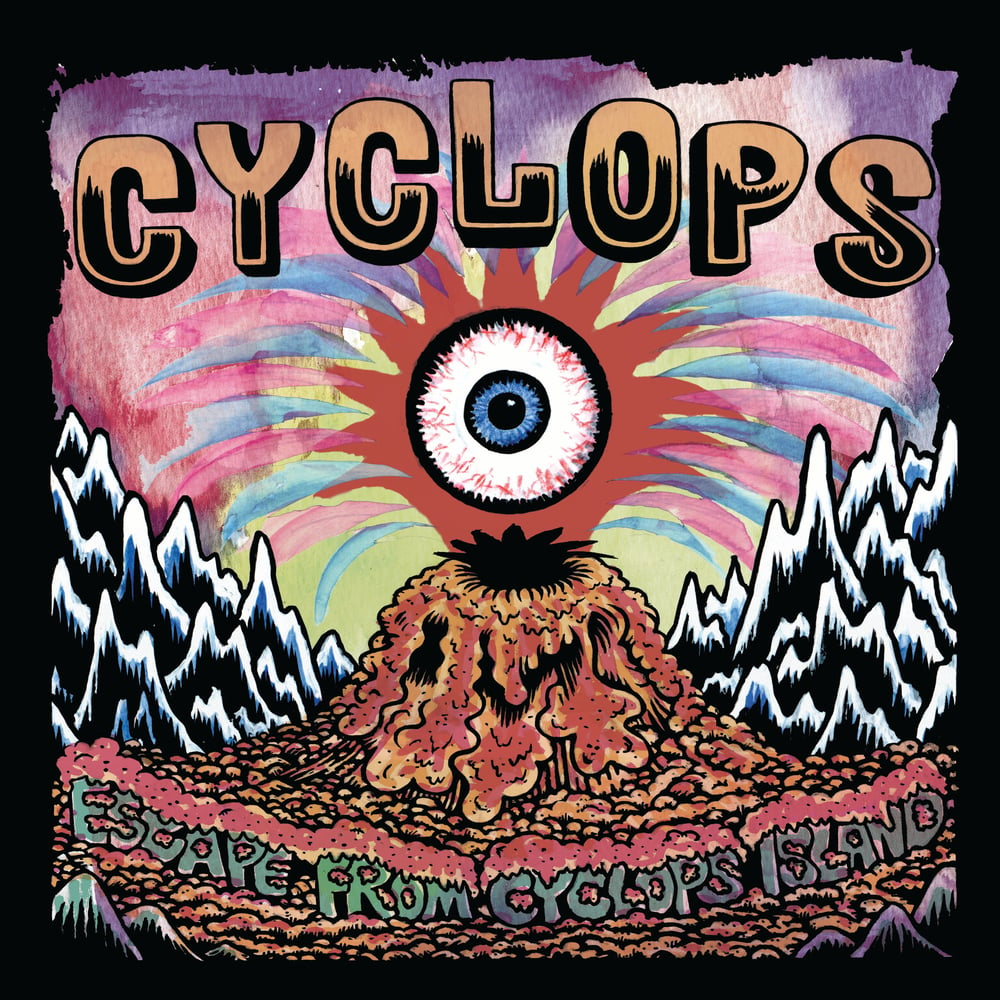 Cyclops "Escape From Cyclops Island" 10" OUT NOW!!!
€11.99
The Cyclops
! Garage trash punk duo formed by Jonnycat (the Chemicas) on vocals and guitars + Tina Lucchesi (Bobbyteens, Trashwoman, Top 10) on vocals and drums! They come from Cyclops Island (outside the Californian coast). They descrive themself as "RAW MEAT, LOUDNESS, FUZZ, BABIES SCREAMING, VOLCANOS ERUPTING, SMELLY FARTS, RAWWWWWW RAWKKK N ROLL"...and we totally agree!!!
This is their 1st album
Eye Of The Storm
Cy CLops
Minds Eye - PREVIEW
Eye Like It Cause It's Cool PREVIEW
Lets Go
Inspite Of Ourselves
Night Of The Cyclops
Eye Dont Know
Eye Hate You
Eye Cant Take It
One Eye PREVIEW
Eyetro
Limited edition of 300 copies including 100 on coloured wax!
12€ INTERNATIONAL FLAT RATE SHIPPING - ORDER AS MUCH AS YOU WANT WITH NO EXTRA SHIPPING COSTS!