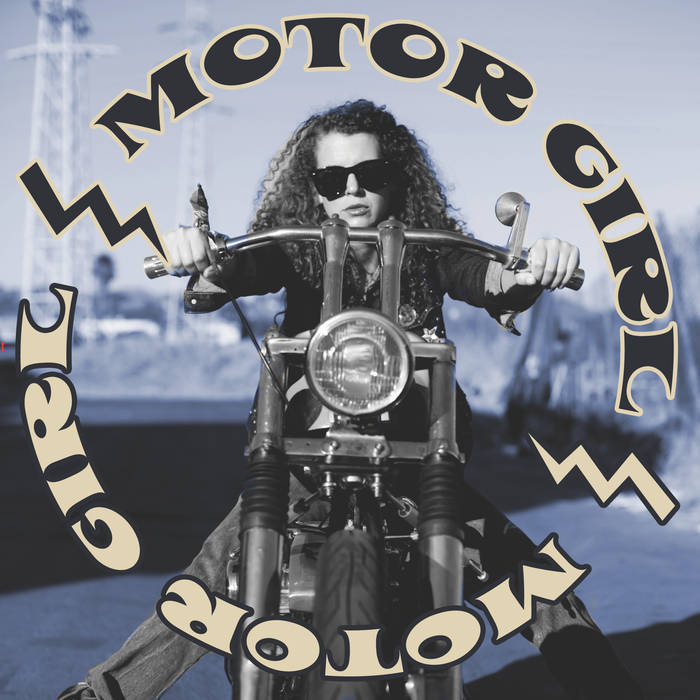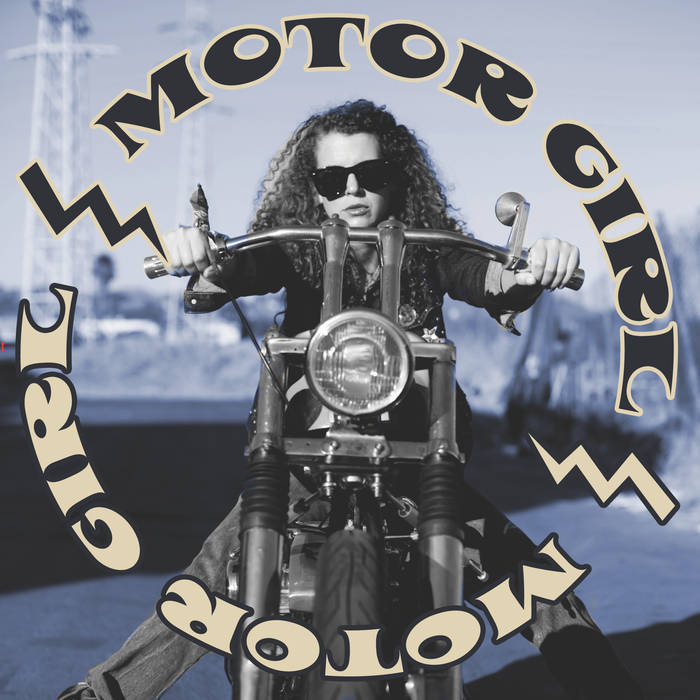 MOTOR GIRL S/T DOUBLE 7"!
€9.99
THE LONG AWAITED MOTOR GIRL DOUBLE 7"!!!
GLAM GIRL IN THE VOGUE OF SUZIE QUATRO!!!
FIVE SONGS PERFORMED BY ALANA AMRAM!!!
WRITTEN AND PRODUCED BY TRAVIS RAMIN OF JUVIE AND FEVERS!!!
Released by Surfin'Ki & Astro Girl Records!
10/22€ INTERNATIONAL FLAT RATE SHIPPING - you only pay for the shipping of the biggest/heaviest item! Order as much as you want with no extra shipping costs! Click here for all the details!