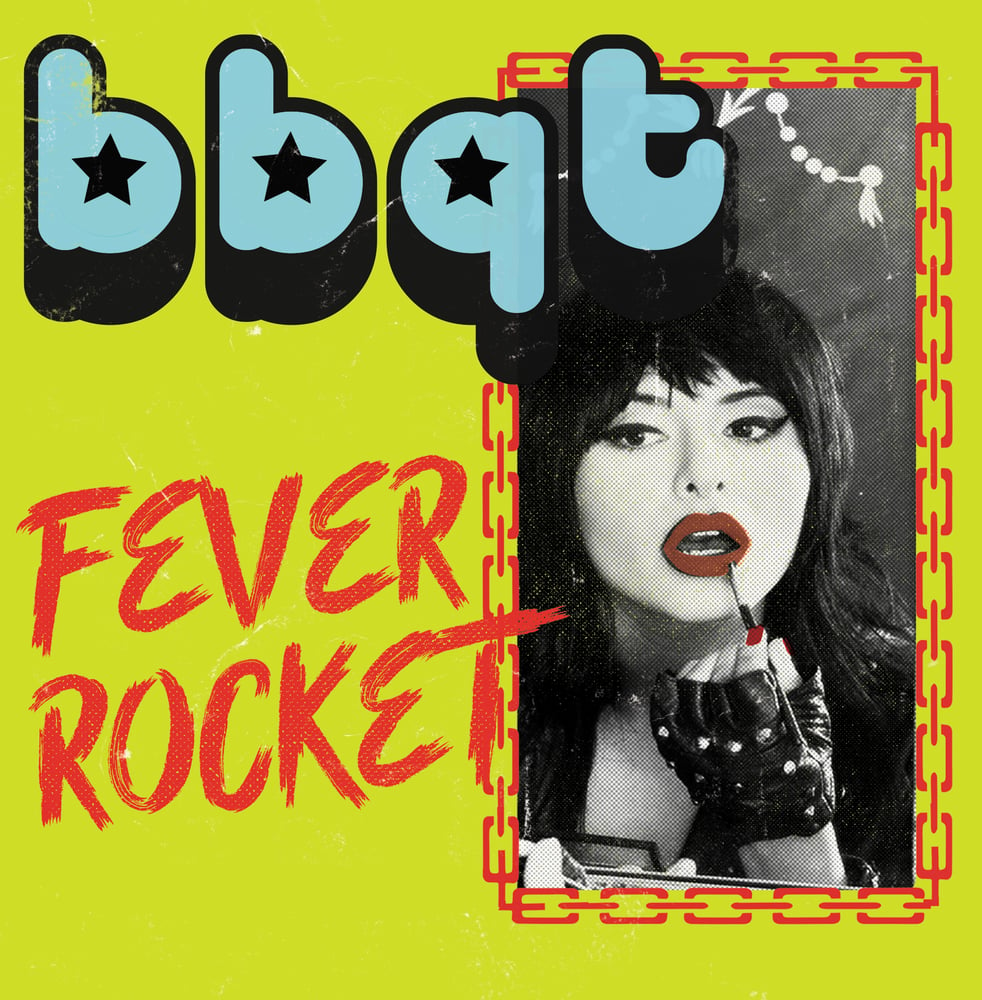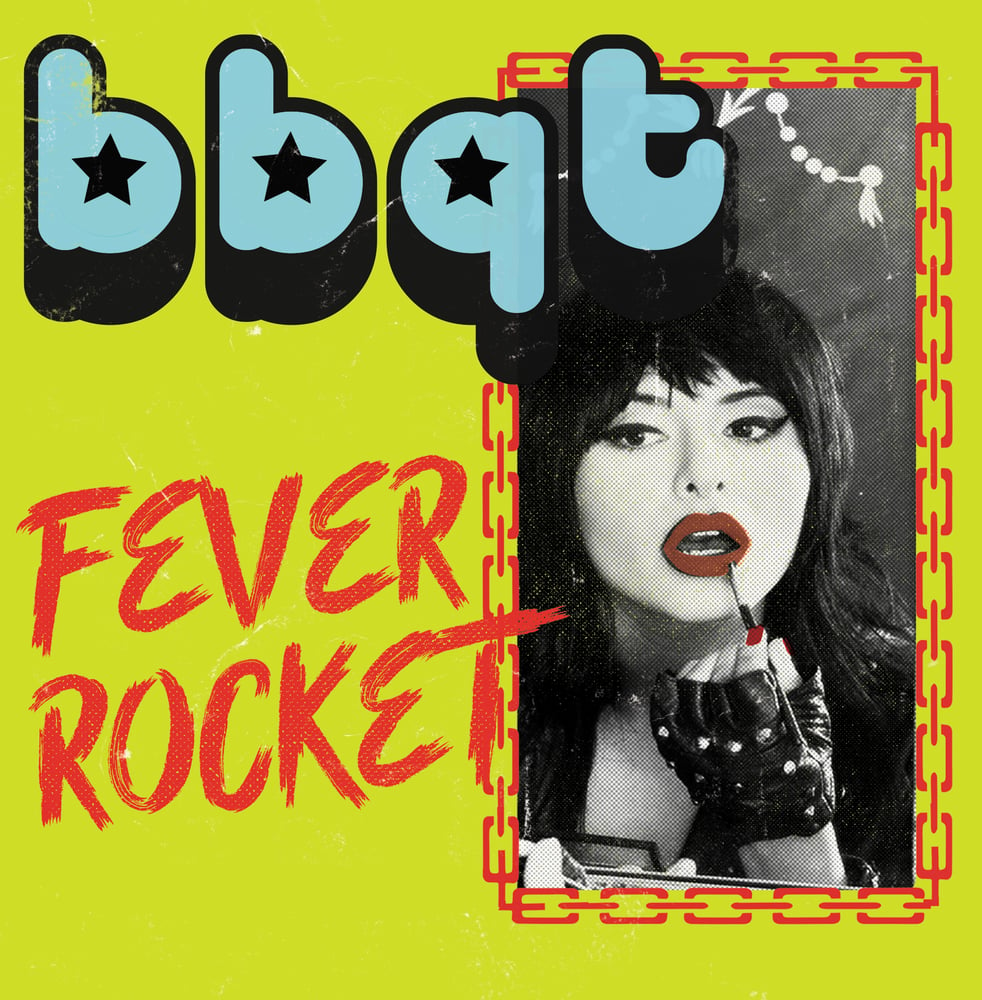 BBQT "Fever Rocket / Savage" 7"
€5.99
R'n'R wild kid Gabbie Bam Bam is back with her project BBQT and we're excited to release this new kille EP just in time for the 10th anyversary of the band! Feauturing the unrleased track "Fever Rocket" and a brand new roaring version of "Savage", both produced by the mighty Travis Ramin(Juvie, Motorgirl, Fevers)! For fans of Runaways, New York Dolls, Berlin Brats, KBD!
The 1st run of the record is limited to 100 copies on red wax + 200 on black... PLUS 13 handnumbered testpress copies! Download code included!