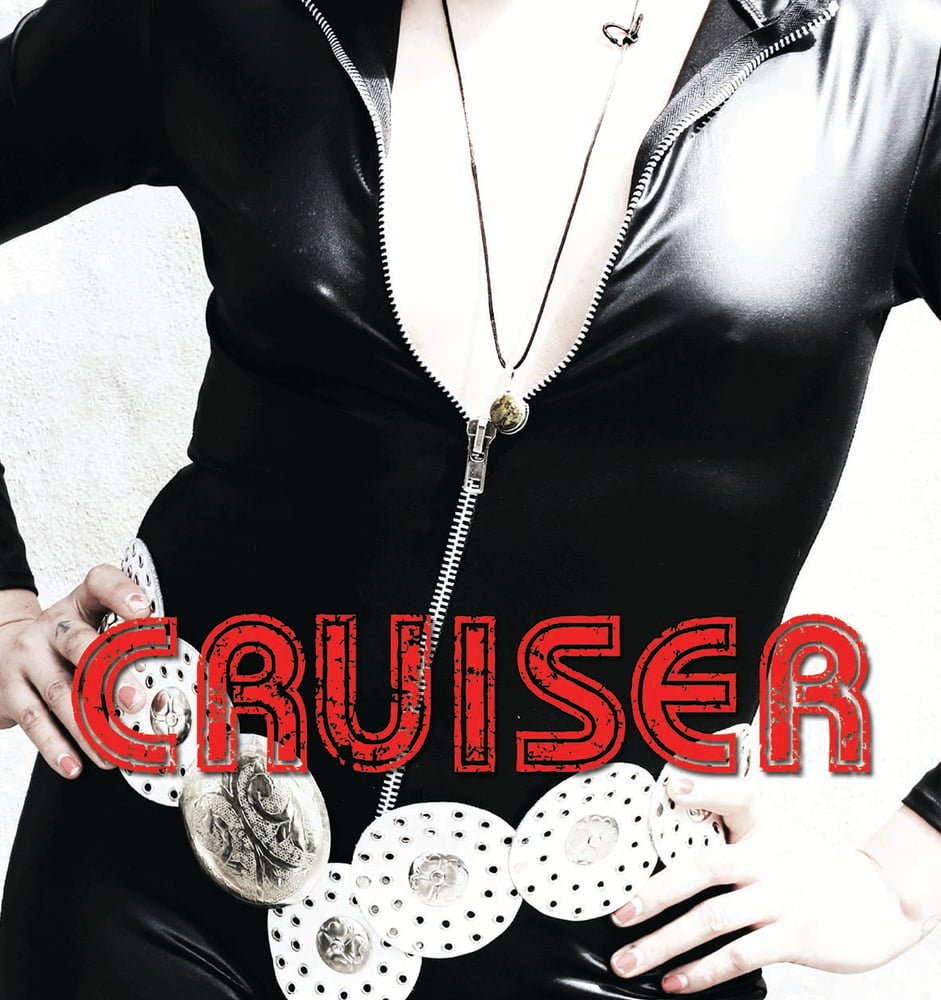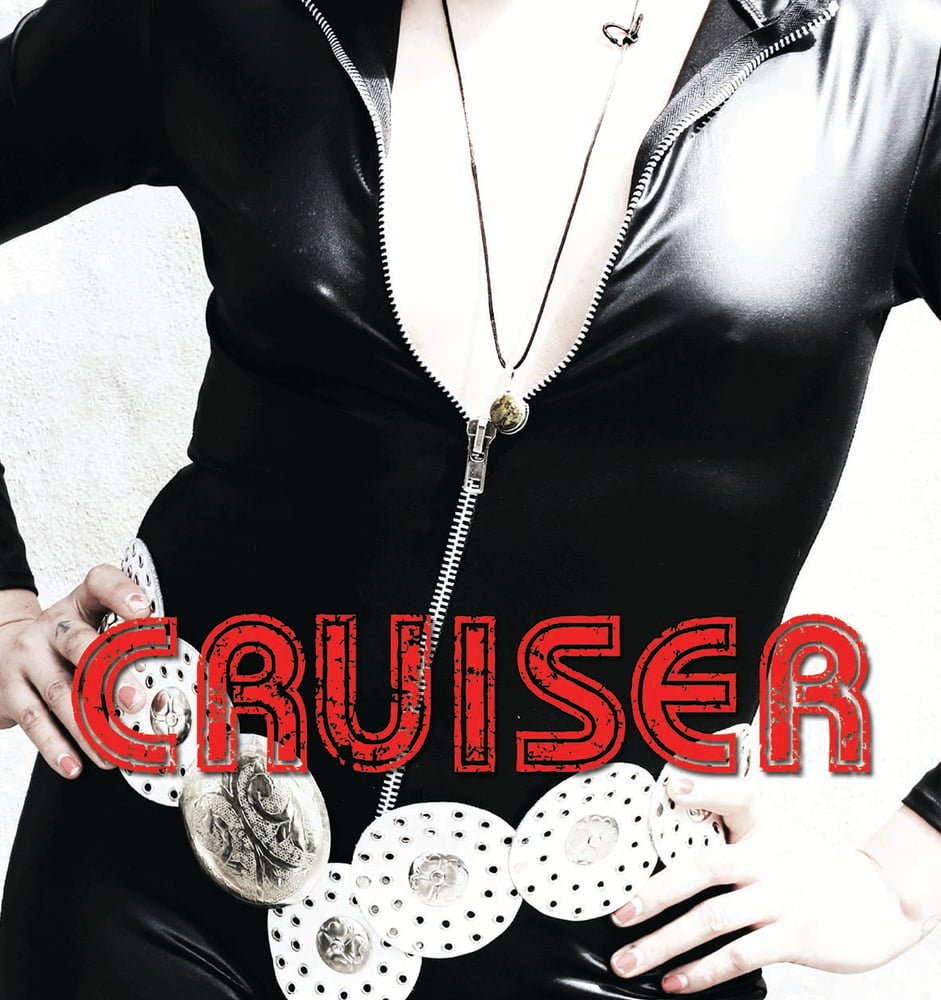 CRUISER S/T 7"
€6.99
C R U I S E R !
'77 GLAM PUNK R'N'R FROM NYC!
This 7" is their 1st release feuturing 4 smashing hits! Feat Gabbie Bam Bam of BBQT & TRAMP!
Golden Arrow - Tooth Decay - Tramp - I need a Drink
1st press of the 7" is limited to 100 copies on CRYSTAL/CLEAR vinyl and 200 on BLACK!
10/22€ INTERNATIONAL FLAT RATE SHIPPING - you only pay for the shipping of the biggest/heaviest item! Order as much as you want with no extra shipping costs! Click here for all the details!