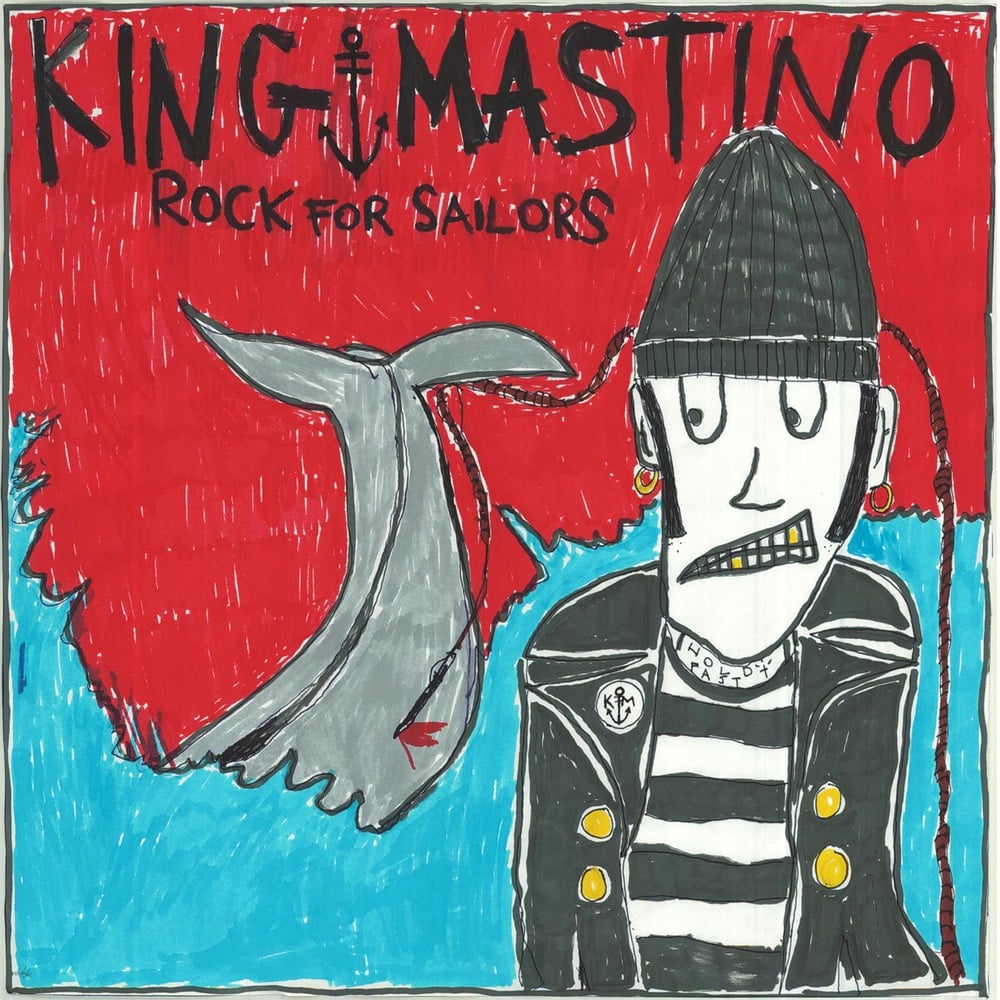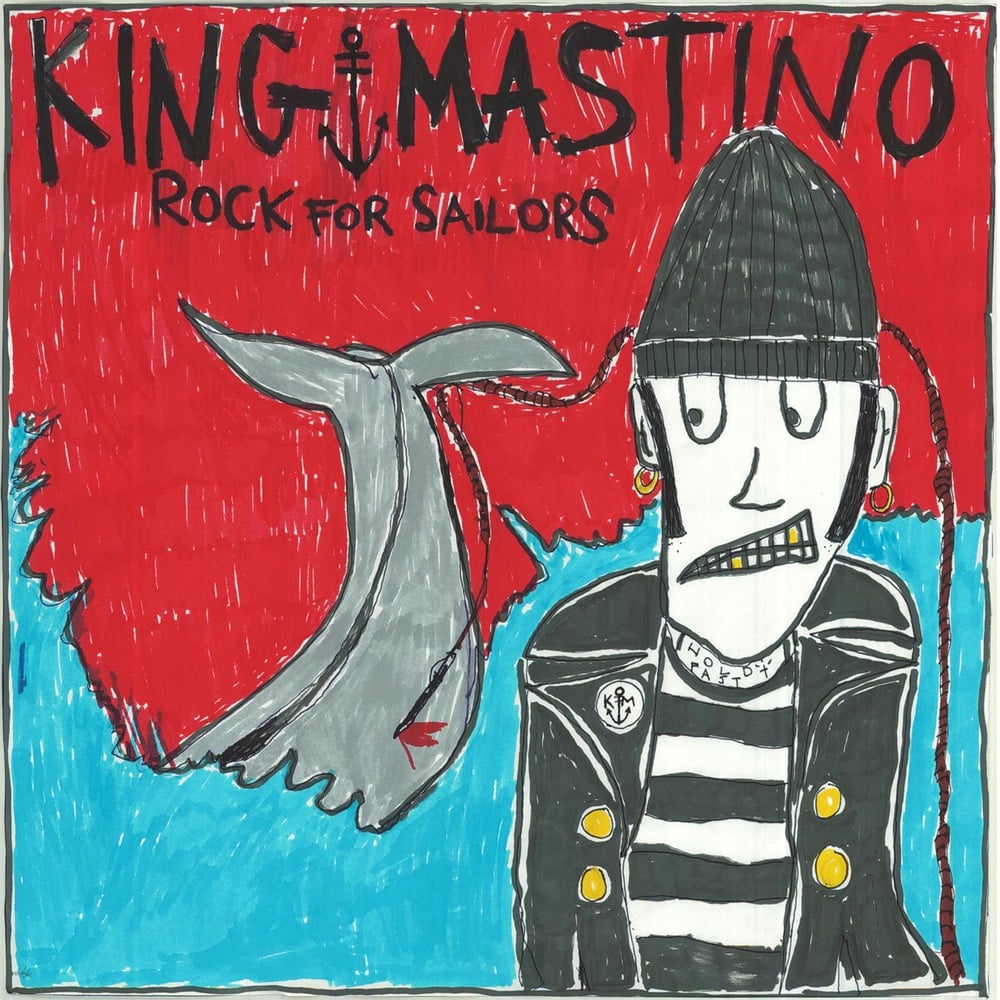 King Mastino - "Rock For Sailors" LP
€10.99
King Mastino - Las*Pezia, Italy, killer punk rock'n'roll heavily influenced by Stooges, MC5, Hellacopters and Turbonegro.
"Rock for Sailors" is their 1st LP and contains 11 songs.
First run is limited to only 300 copies! Artwork by Manuel "Manges" Cossu.
10/22€ INTERNATIONAL FLAT RATE SHIPPING - you only pay for the shipping of the biggest/heaviest item! Order as much as you want with no extra shipping costs! Click here for all the details!