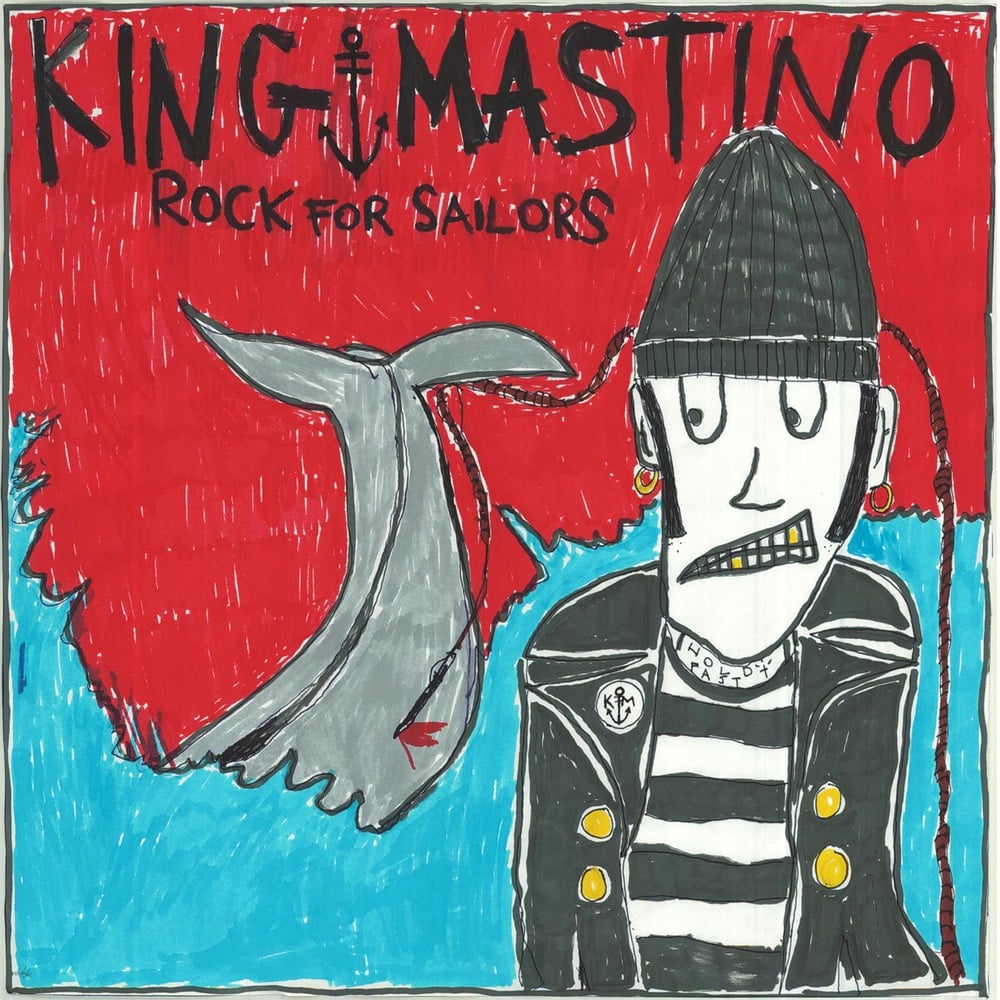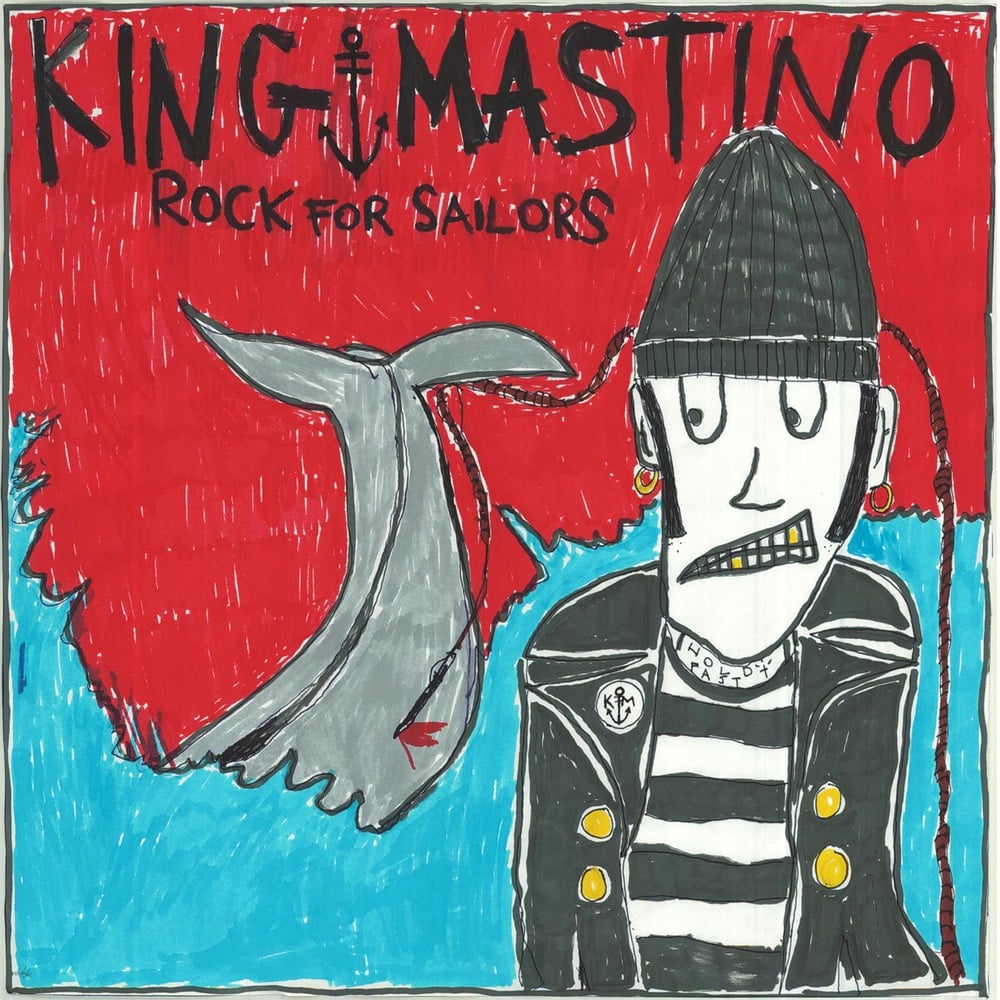 King Mastino - "Rock For Sailors" LP
€10.99
King Mastino - Las*Pezia, Italy, killer punk rock'n'roll heavily influenced by Stooges, MC5, Hellacopters and Turbonegro.
Their first split 7" with Dead Swamp (also produced by SKR) has been reviewed as one of the greatest R'n'R records of 2010 by Rumore (one of the most improtant alternaive music magazines in Italy).
"Rock for Sailors" is their 1st LP and contains 11 songs.
12€ INTERNATIONAL FLAT RATE SHIPPING - ORDER AS MUCH AS YOU WANT WITH NO EXTRA SHIPPING COSTS!
First run is limited to only 300 copies! Artwork by Manuel "Manges" Cossu.