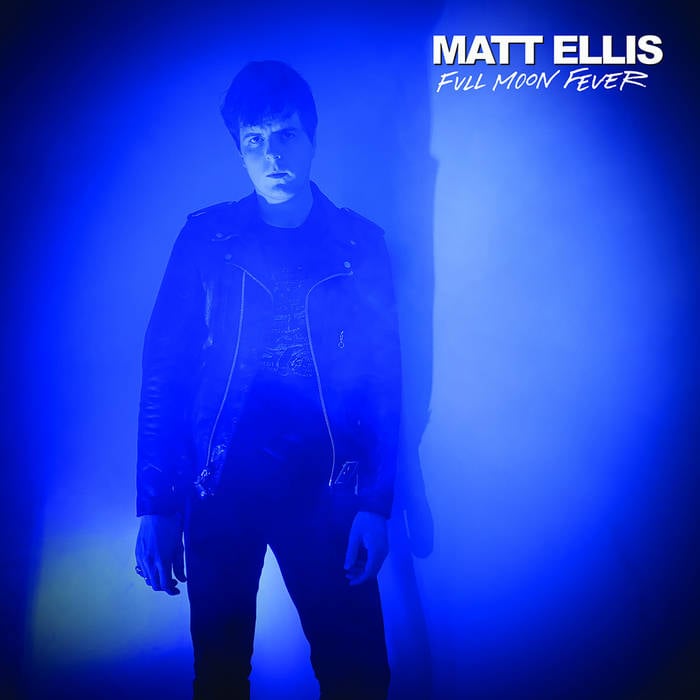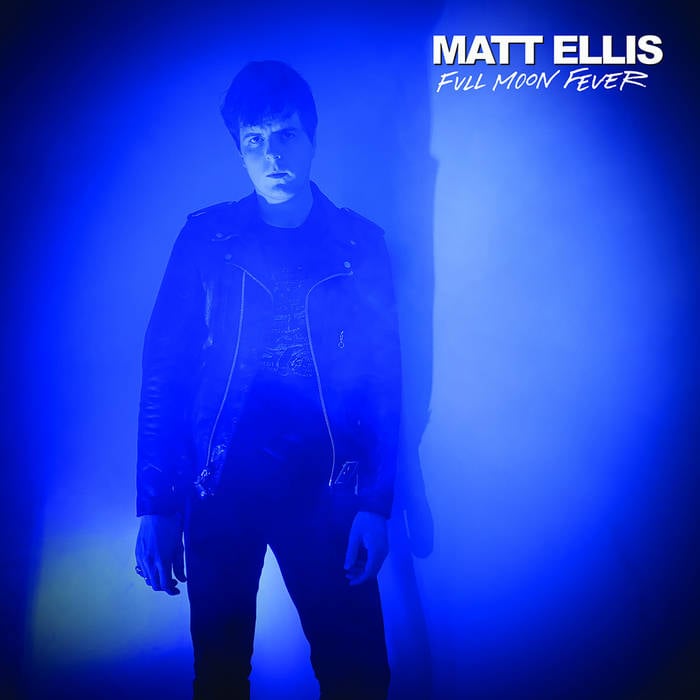 MATT ELLIS "FULL MOON FEVER" LP - PREORDER!!!
€14.99
Debut solo LP from Matt Ellis of Plasticheads, Vapids and Flesh Rag! 18 tracks of short, fast and hard three chord Ramones worship done the right way! 18 songs, not just all under 2 minutes but under 1.5!!! Turn off, tune out and drop dead! Jimmy of the Vapids at the drums!
1st press limited to 200 COPIES ON BLACK WAX + 100 ON SMOKE GREY (hopefully they'll look something like a full moon) + 30 handnumbered testpress copies!
**LP OUT AT THE END OF MARCH - we'll mail all the orders containing this item around that time!!!