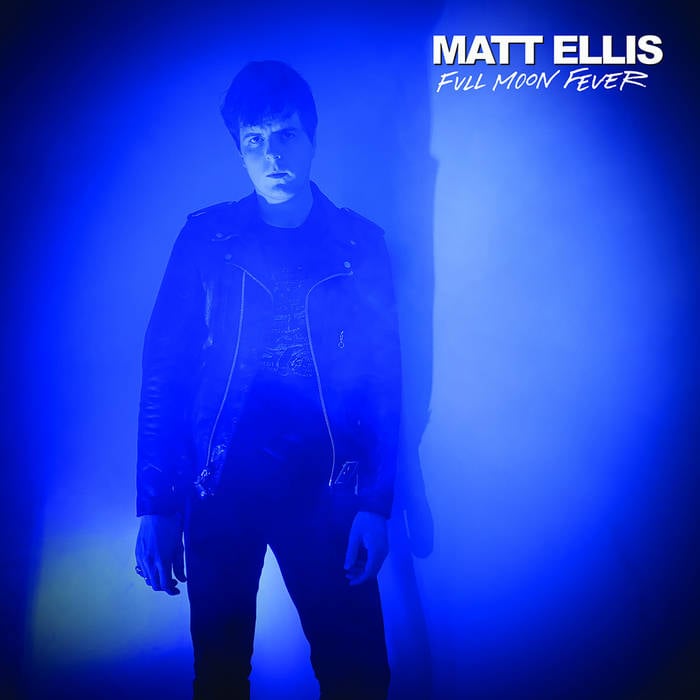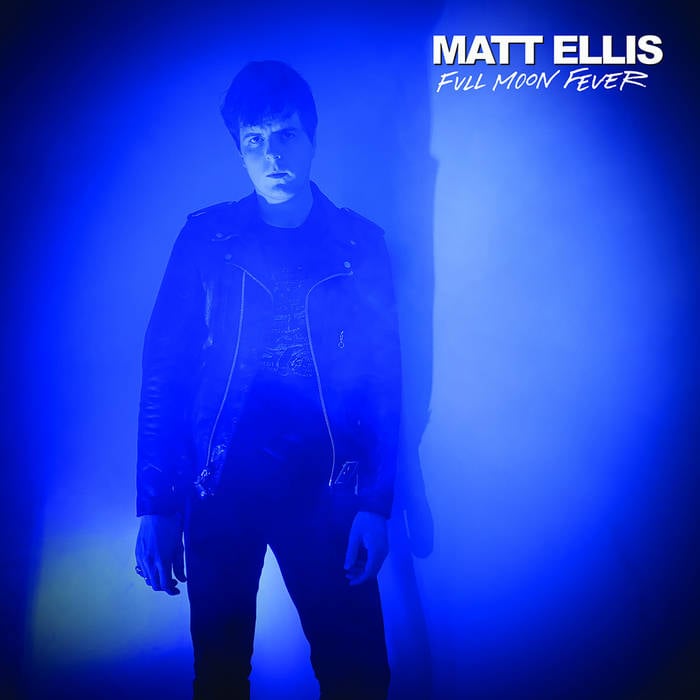 MATT ELLIS "FULL MOON FEVER" LP - OUT NOW!
€14.99
Debut solo LP from Matt Ellis of Plasticheads, Vapids and Flesh Rag! 18 tracks of short, fast and hard three chord Ramones worship done the right way! 18 songs, not just all under 2 minutes but under 1.5!!! Turn off, tune out and drop dead! Jimmy of the Vapids at the drums!
Tracklisting
A1 DMT Is Good For Me
A2 My Neighbourhood Is A Dump
A3 Flowers In The Moonlight
A4 Monster Under My Bed
A5 Poison Holiday
A6 Die Tonight
A7 Rat Fucker
A8 Stay Home
A9 Pig Head
B1 All By Myself
B2 Death Rattle
B3 Life On Hold
B4 Monkey Brain
B5 It Stinks Like Shit
B6 Missing You
B7 Bad Day
B8 Don't Wanna Know
B9 Walk Alone
1st press limited to 200 COPIES ON BLACK WAX + 100 ON SMOKE GREY + 15 handnumbered testpress copies (all gone)!
10/22€ INTERNATIONAL FLAT RATE SHIPPING - you only pay for the shipping of the biggest/heaviest item! Order as much as you want with no extra shipping costs! Click here for all the details!