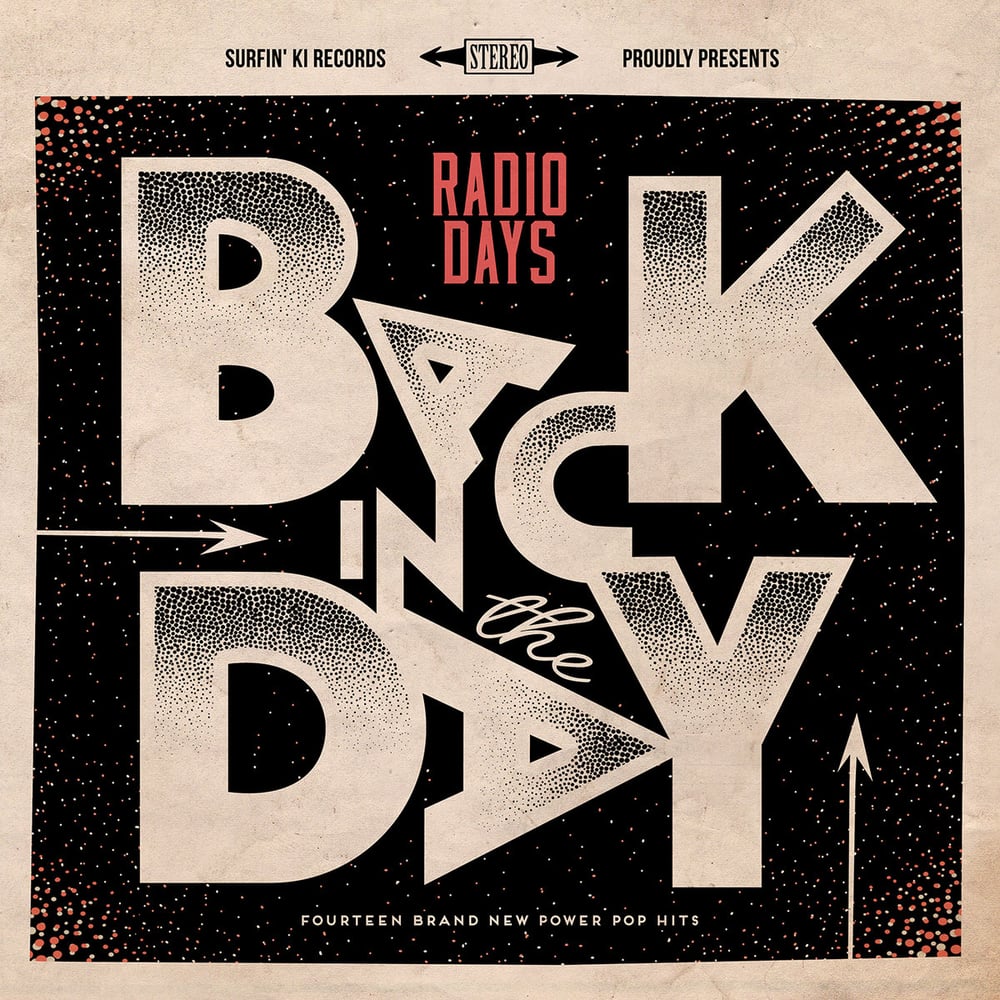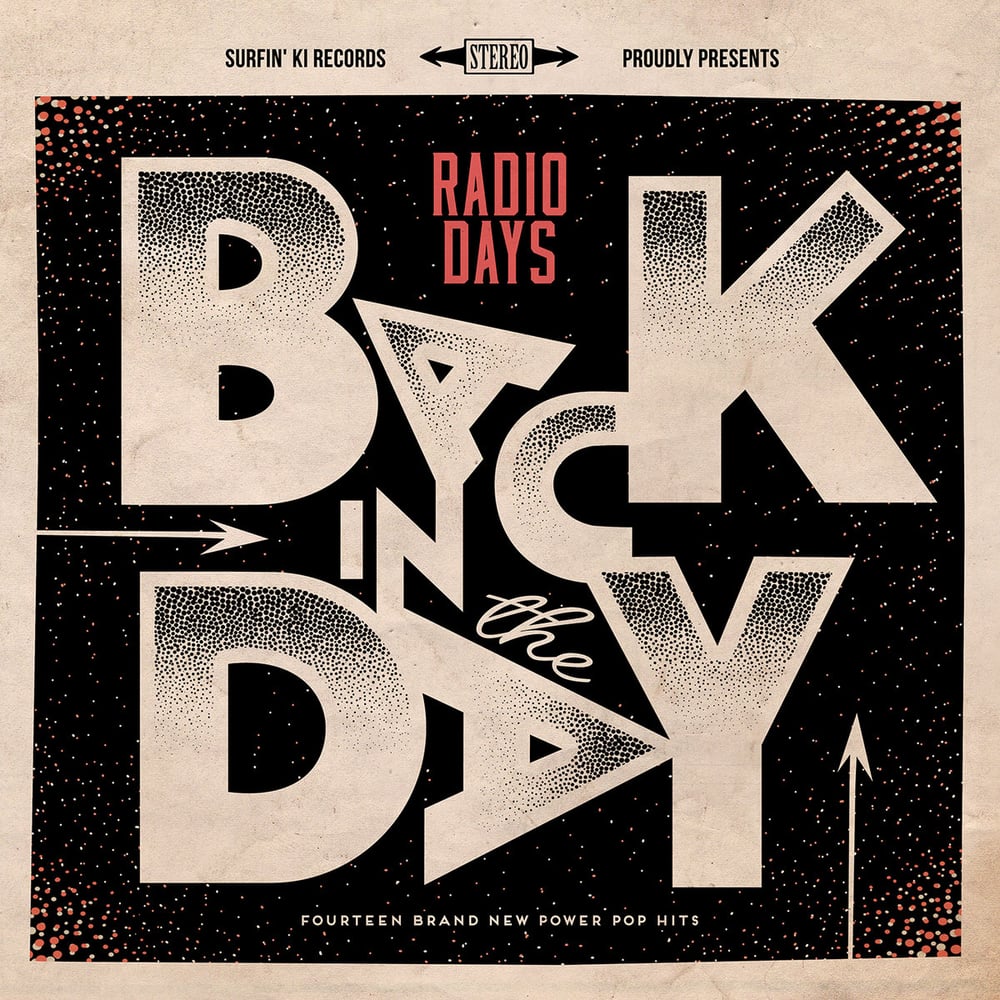 NEW!!! Radio Days "Back In the Day" LP!!!
€11.99
"Whoa! Is it just me, or have Radio Days gone out and made the best power pop album of this decade?!" - L.R. - Faster & Louder
RADIO DAYS' 4th album is finally here! Feauturing 14 brand new tracks, BACK IN THE DAY is the masterpiece the band has been working towards for the last 13 years. If you love power pop,the British Invasion and R'n'R this one's an absolute must-own!!!
1st press of the LP is limited to 500 copies on black wax. MP3 download code included!
10/22€ INTERNATIONAL FLAT RATE SHIPPING - you only pay for the shipping of the biggest/heaviest item! Order as much as you want with no extra shipping costs! Click here for all the details!