LUCY AND THE RATS S/T LP - 2ND PRESS!!
€14.99
L&TR 1ST ALBUM FROM 2018! Ten amazing brand new tracks! Punk rock! Power pop! Rock & Roll! Co-produced by Surfin' Ki Records & two of our favourite European independent labels Strardumb Records and Monster Zero Records! Digital release through Dirty Water Records!
The record includes an mp3 download code!
2ND PRESS OUT NOW ON SURFIN' KI RECORDS (120 copies on CLEAR PURPLE WAX) & STARDUMB RECORDS (180 COPIES ON CLEAR GREEN WAX)!!!
12€ INTERNATIONAL FLAT RATE SHIPPING - ORDER AS MUCH AS YOU WANT WITH NO EXTRA SHIPPING COSTS!
ALSO AVAILABLE ON SURFIN'KI:
Lucy & The Rats "Got Lucky" LP preorder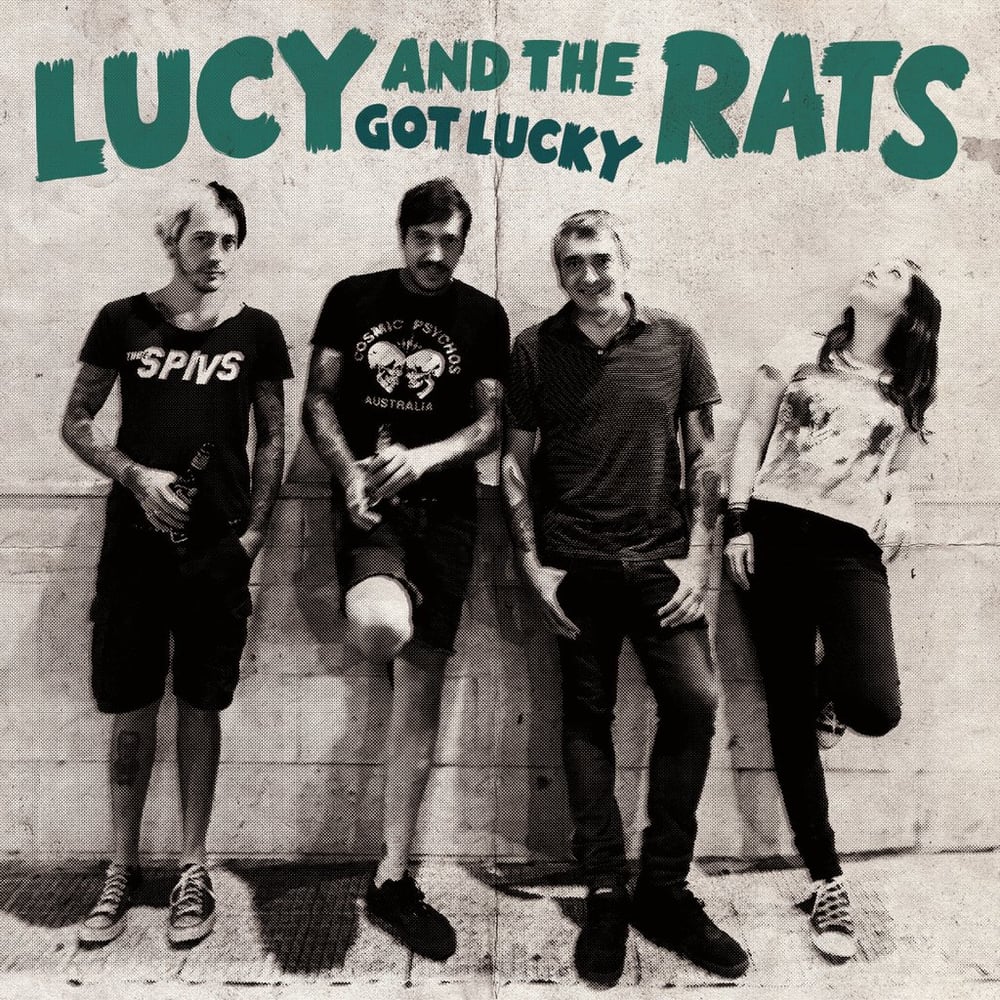 Lucy & The Rats "This Situation / Melody"7"

Joey & The Rats "Stick To You / True Romance" 7"