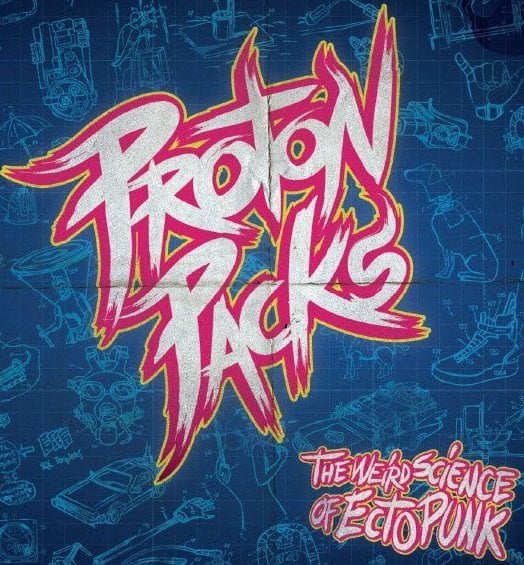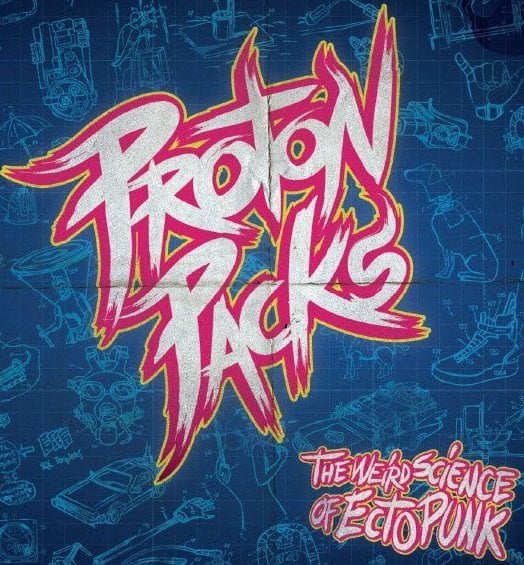 Proton Packs "Weird Science" LP
€11.99
Hailing from the wild Tuscany (Italy), the Proton Packs are a 4-unit combo ready to blow your mind!
Their debut full-length "The Weird Science of Ecto-Punk" is a lethal mix of straight-forward and ass-kicking punk rock with sci-fi and nerdy themes and lyrics.
They call it Ecto-Punk. It will make your ghetto blaster explode.
With songs ranging from the truck driver's anthem "Apocalypse Camion" to the pogo-inducing "Jesus Christ VS the Vampires", the album is a full-scale frontal assault.
Beware of the Proton Packs.
Available on black wax (250 copies) or clear blue wax (50 copies)!
Rock 'n' Roll was here to stay.
Ecto-Punk is here today.
SIDE A
1 - This Is Ecto
2 - Double Dragon
3 - Apocalypse Camion
4 - Red Attack!
5 - Psychohistory
6 - Russian Cyborg
7 - Season Of Evil
SIDE B
1 - We Believe
2 - Weird Science
3 - Jesus Christ VS The Vampires
4 - Flying Spaghetti Monster
5 - The Case Of John Openshaw
6 - Second Foundation Mystery
7 - Stay-Puft Marshmallow Man
10/22€ INTERNATIONAL FLAT RATE SHIPPING - you only pay for the shipping of the biggest/heaviest item! Order as much as you want with no extra shipping costs! Click here for all the details!