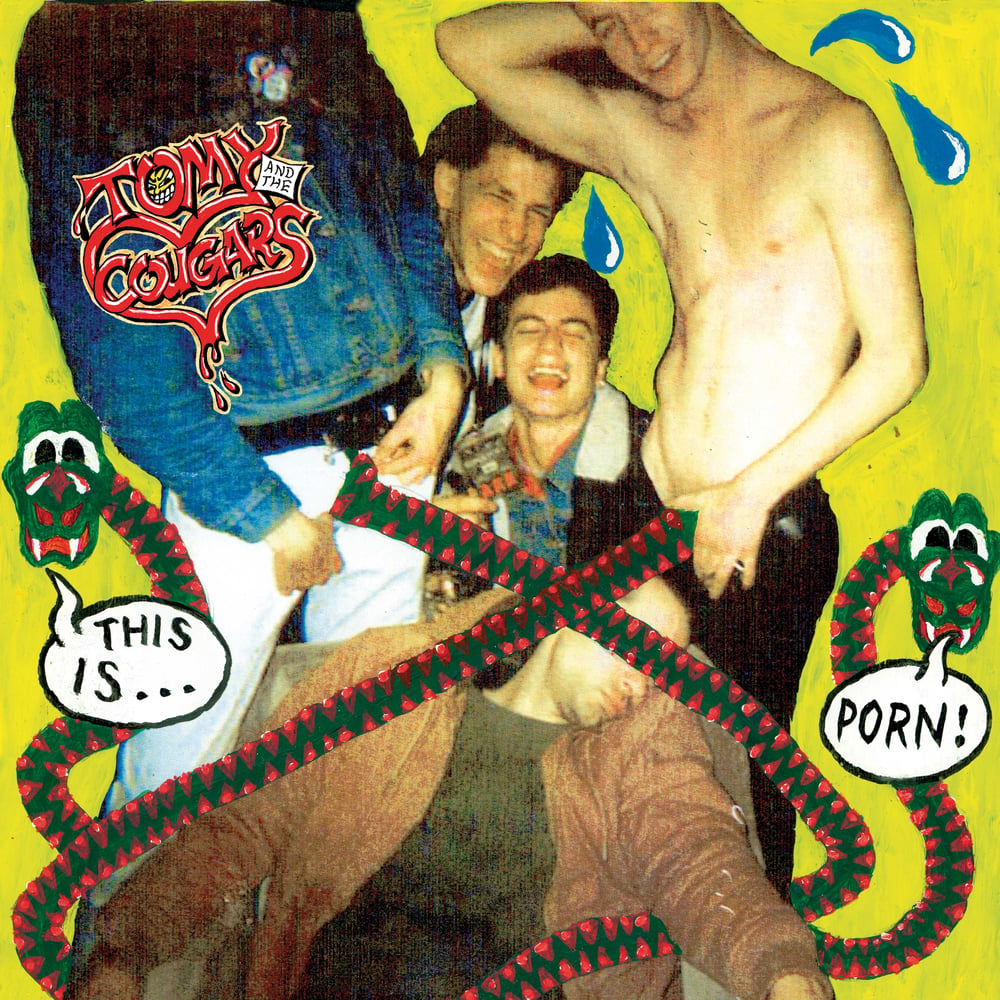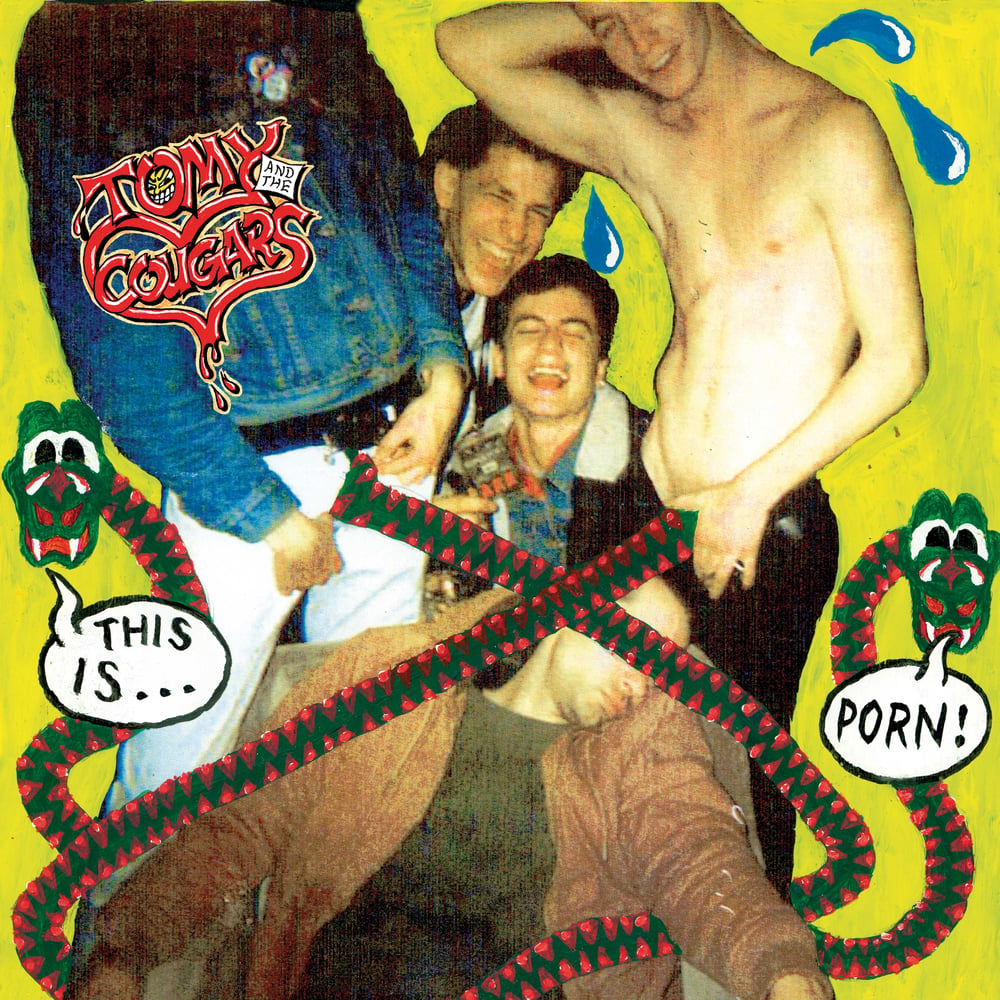 Tomy and the Cougars - This Is Porn 12" EP
€10.99
Hey, watch out! TOMY AND THE COUGARS are finally back! This is their 2nd release on Surfin' Ki Recs with the help of La Poissonerie and Rat Pop Records. Things are getting nasty here!
"This 6 tracks EP includes songs which talk about nothing but sex, no sex, rough sex, parents or bisexuality (and porn of course). You may think this album is a joke, but it is not. We are truly 4 stupid boys on their twenties. You will may also observe that this shit is very different from NO WAY OUT, in fact, you are right, and it is on purpose. A loud dirty sound with dumb offensive lyrics. If you like it, oh god you are so old school! But if you don't, well... Best cumshot, blowjob, deepthroat or wathever!" - T&C.
Tacklist:
A1 - I don't like girls
A2 - No sex
A3 - Problem
B1 - Blowjob
B2 - Mommy & Daddy
B3 - Bed Thoughts
1st press of the record is limited to 100 copies on clear yellow wax with red streaks + 200 copies on black wax. MP3 download code included!
10/22€ INTERNATIONAL FLAT RATE SHIPPING - you only pay for the shipping of the biggest/heaviest item! Order as much as you want with no extra shipping costs! Click here for all the details!
FOR DIGITAL PURCHASE check the SKR BBANDCAMP PAGE!