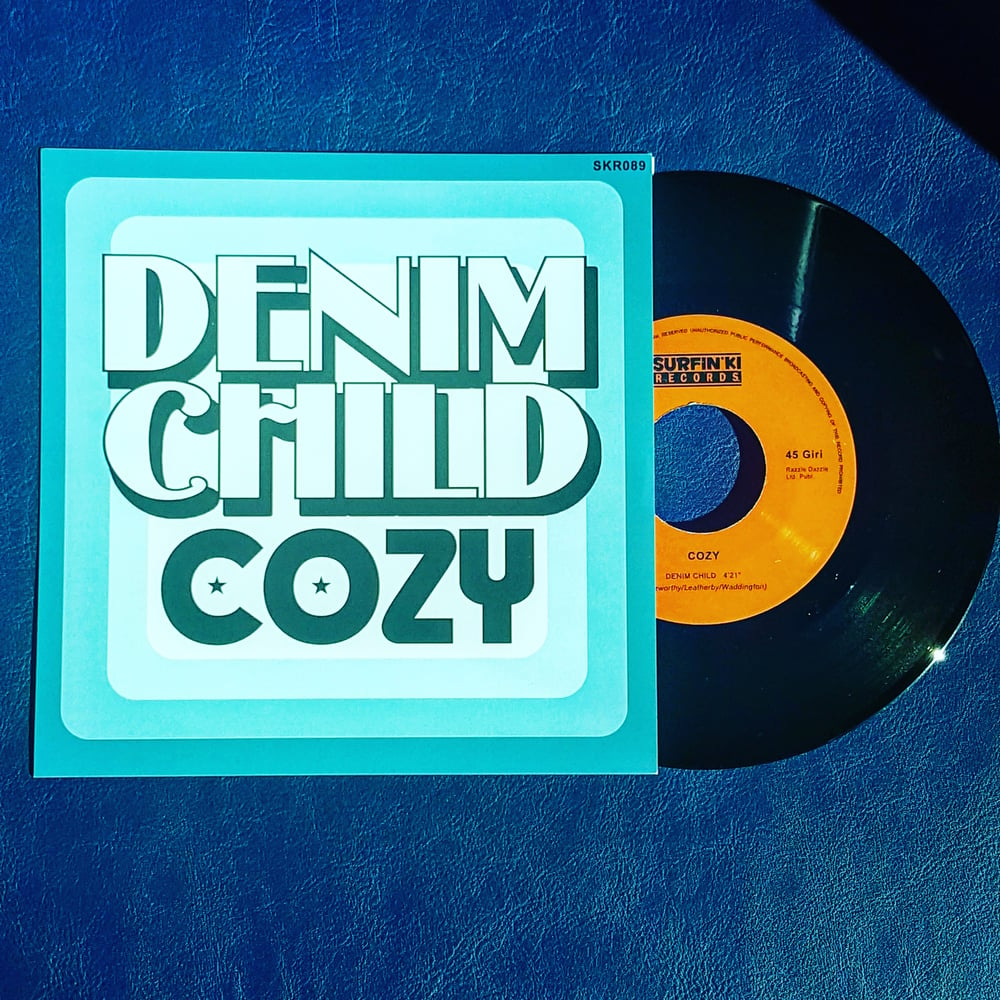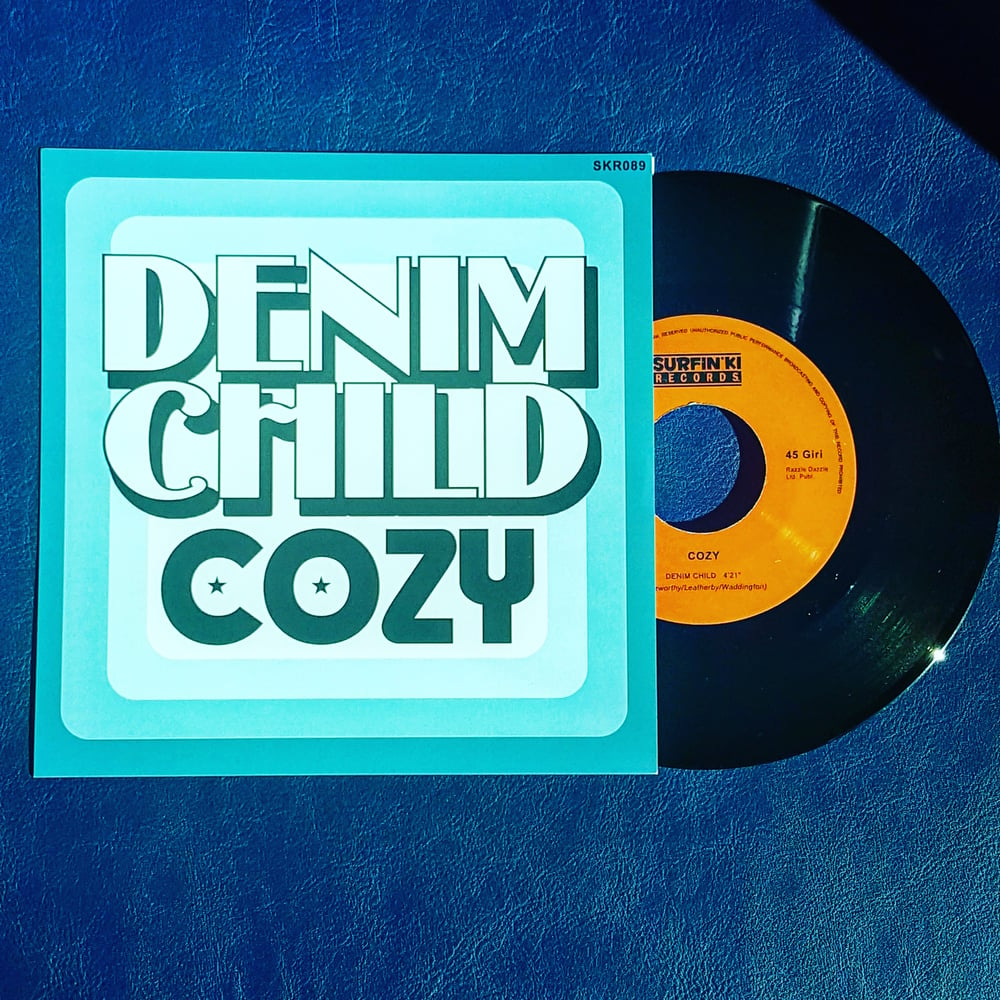 OUT NOW: COZY "Denim Child / Cutie Catcher" 7"
€5.99
After a string of smash hit records on Hozac, Screaming Apple and Secret Mission, COZY are back with a brand new single on SURFIN' KI RECORDS!!! "Denim Child" may just be the best tune COZY has released to date!!! From it's floor shaking verse to its insanely anthemic singalong chorus, "Denim Child" is an instant hit that will be stuck in your head for months!!!!! "Cutie Catcher" on the b-side is an infectious, moog-laden bubblegum romp which showcases COZY's playful side to spectacular effect!!!
1st press of the 7" is limited to 200 copies on BLACK vinyl and 100 on CLEAR CRYSTAL vinyl!
10/22€ INTERNATIONAL FLAT RATE SHIPPING - you only pay for the shipping of the biggest/heaviest item! Order as much as you want with no extra shipping costs! Click here for all the details!