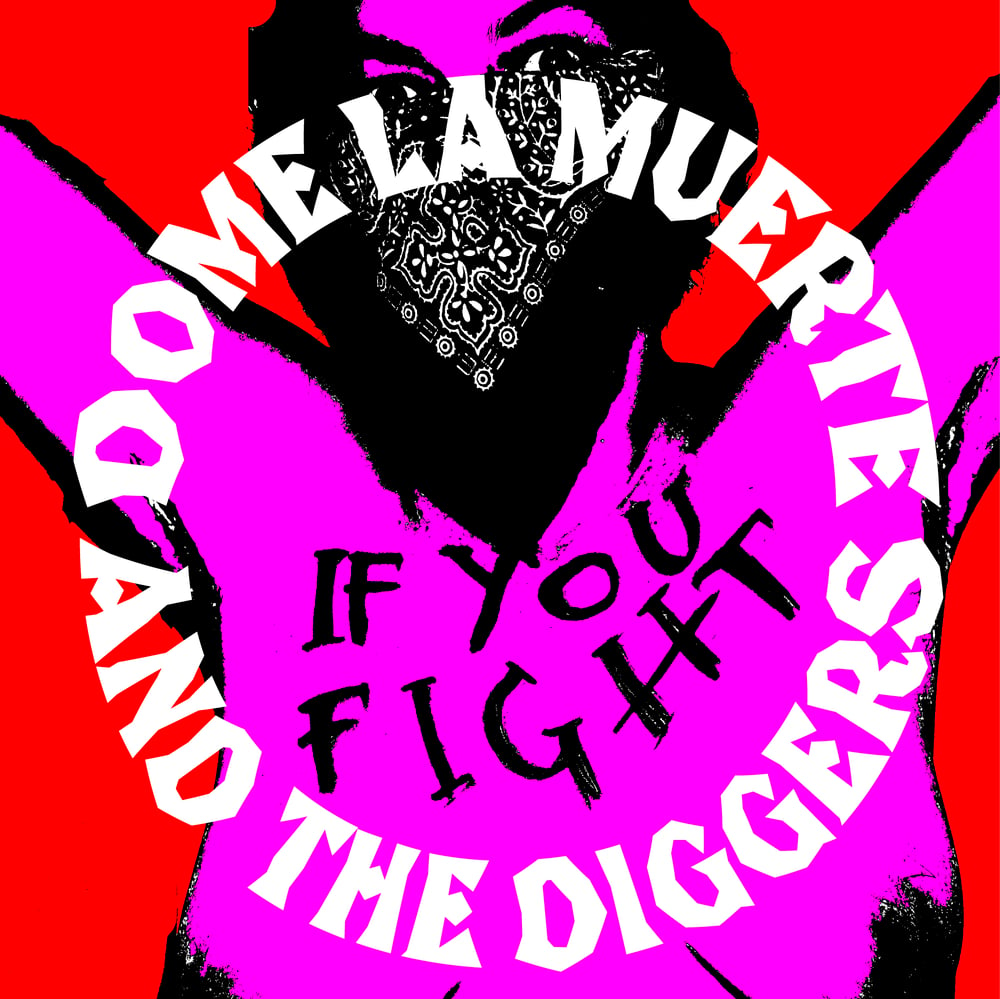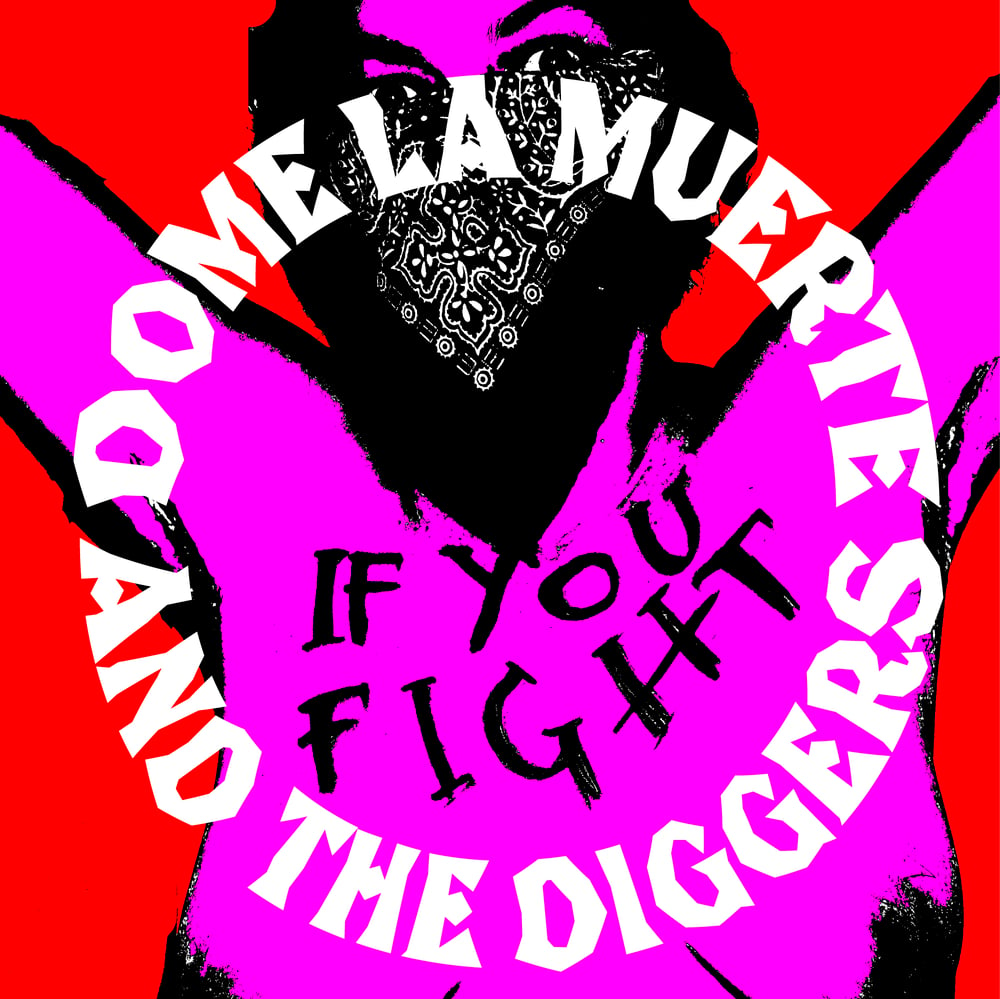 Dome La Muerte & The Diggers "If You Fight / Johnny In Space" 7"
€5.99
Release date: December 14
Dome la Muerte (italian punk rock hero, ex CCM and Not Moving) finally comes back to explosive Rock & Roll, backed by a completely new line up that sounds harder and better than ever!
This 7" is an anticipation of their new album "Supersadobabi" (coming out soon on Go Down Records) and it contains two brand new tracks where the Diggers mix 70's punk, R&R and glam!
Side A: If You Fight
Side B: Johnny In Space
The 1st run of the record is limited to 300 copies including 50 on WHITE vinyl!
10/22€ INTERNATIONAL FLAT RATE SHIPPING - you only pay for the shipping of the biggest/heaviest item! Order as much as you want with no extra shipping costs! Click here for all the details!