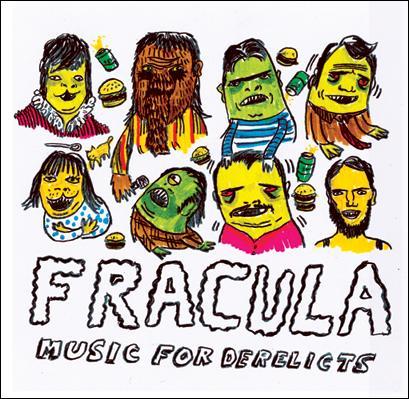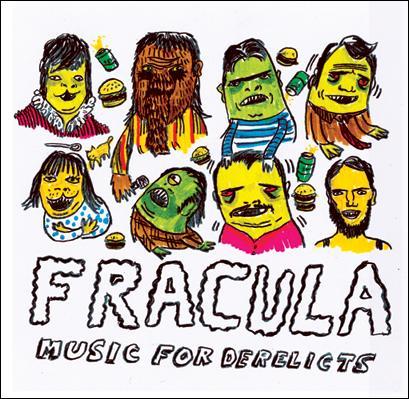 Fracula - "Music for Derelicts" 7"
€4.99
2 monsters, 1/2 brain! Geek music for geek people, heavily influenced by Devo, Sigue Sigue Sputnik and cheap beer!
Limiterd to 300 copies, 250 on black wax, 50 on red & white (less than 10 left). Every copy includes the most incredible poster you've ever seen!