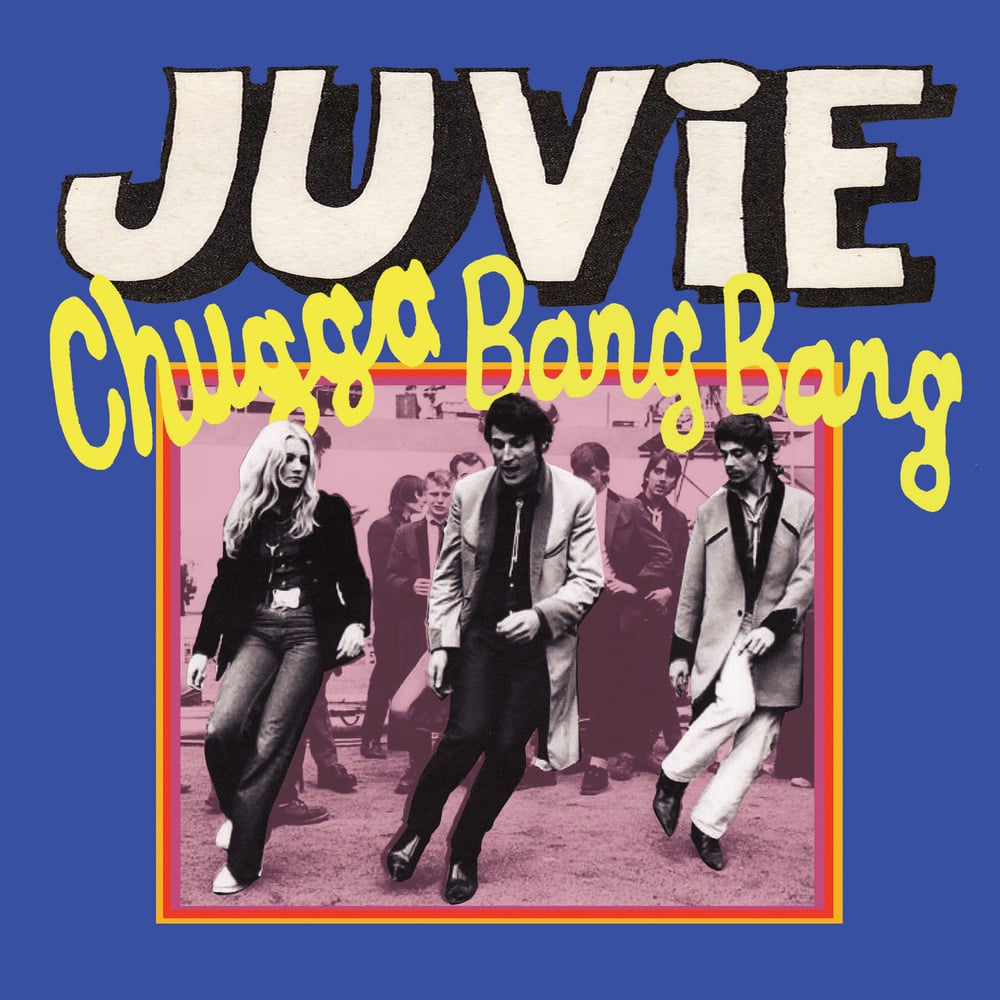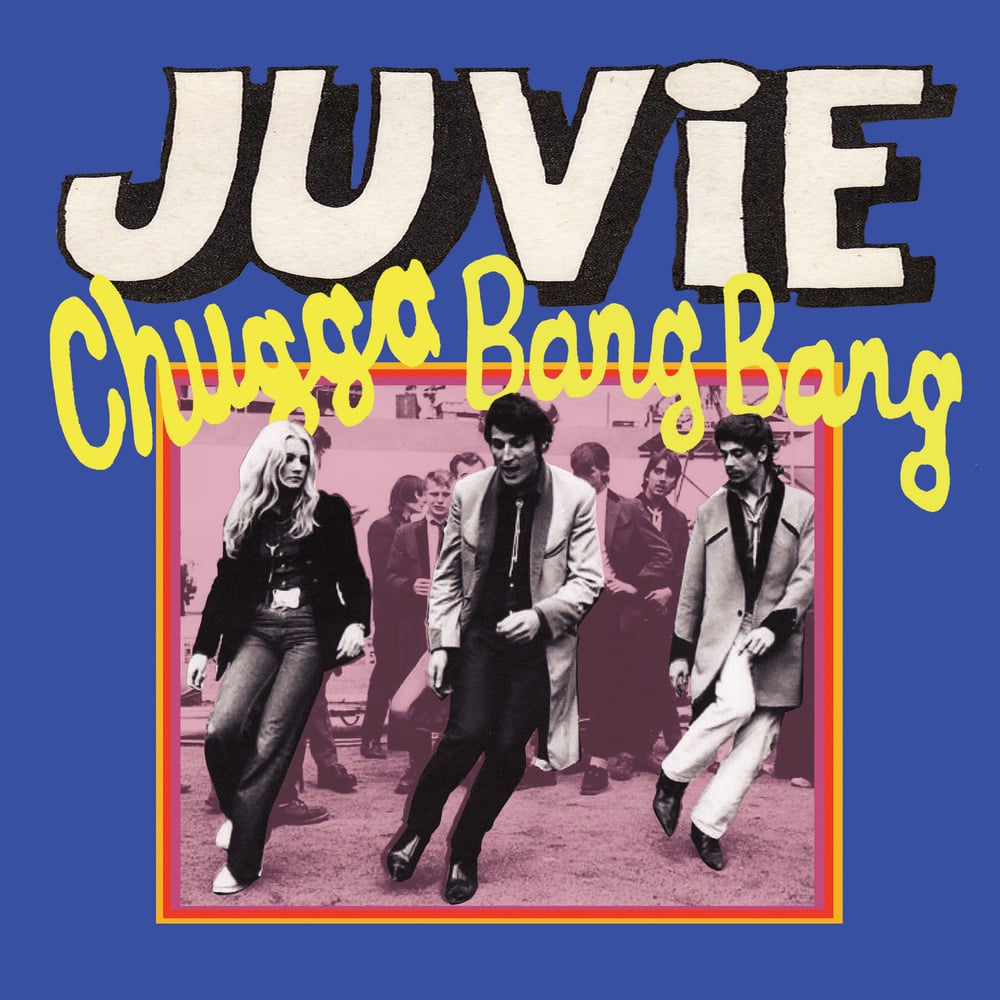 Juvie "Chugga Bang Bang" 7"
€6.00
MINNEAPOLIS ROCKS AGAIN! Feauturing Travis Ramin of the Fevers, Tine & the Total Babes, Nikki Corvette & the Stingrays + members of Skipper and Hot Rush, JUVIE debut with their 1st ep CHUGGA BANG BANG featuring 3 super-catchy tunes!
Side A: Chugga Bang Bang
Side B: Everybody's Rocking / Did it Again
1st run limited to 300 copies, including 50 on white wax and 250 on black. 70 black wax copies feauturing an alternative coloured coverart will be available trough Waterslide Records (Japan)!
10/22€ INTERNATIONAL FLAT RATE SHIPPING - you only pay for the shipping of the biggest/heaviest item! Order as much as you want with no extra shipping costs! Click here for all the details!