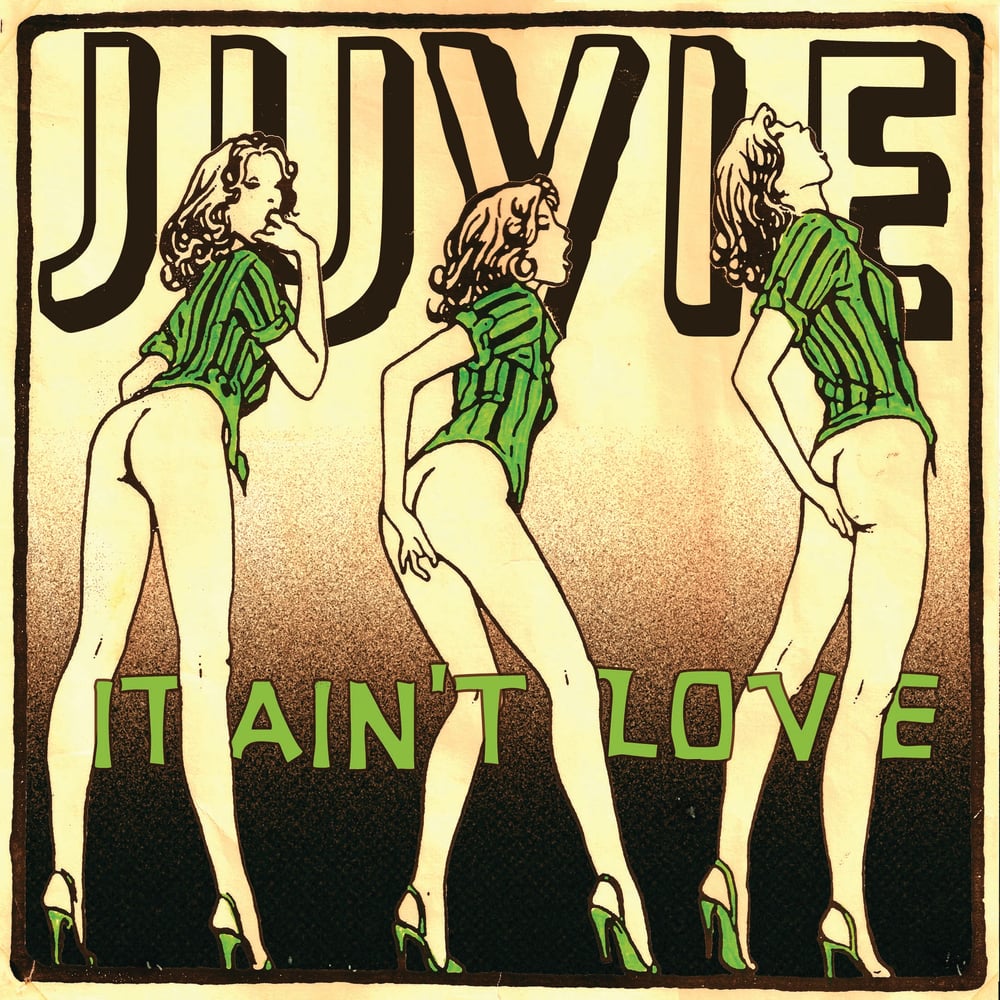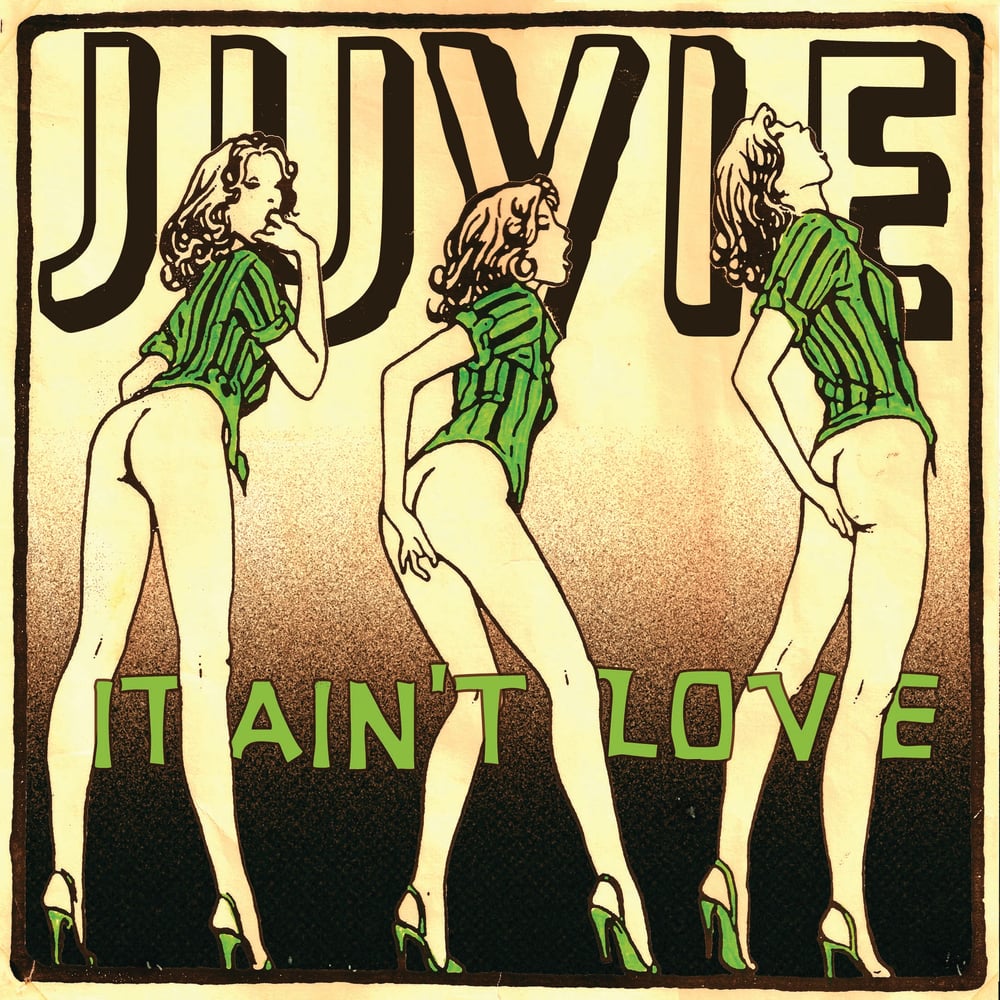 Juvie "It Aint' Love/ Juvie Fight Song" 7"
€5.50
Juvie are back with their second sexy platter on Surfin' Ki Rec! This time they have cut classes and a few shook up ol' ladies to bring you "It Ain't Love", a real guitar grinding stomper perfect for your basement party and getting loose on the dance floor, thile the flipside track "Juvie Fight Song" is sure to gill as many sport stadiums as Gary Glitter's "Rock And Roll Part Two". Thereìs just no stopping these crazy kids and no stopping Rock & Roll!!! Become a juvenile delinquent and get your copy now!
Side A: It' Aint' Love
Side B: Juvie Fight Song
The 1st press ofis limited to 300 copies including 100 on WHITE vinyl!
10/22€ INTERNATIONAL FLAT RATE SHIPPING - you only pay for the shipping of the biggest/heaviest item! Order as much as you want with no extra shipping costs! Click here for all the details!