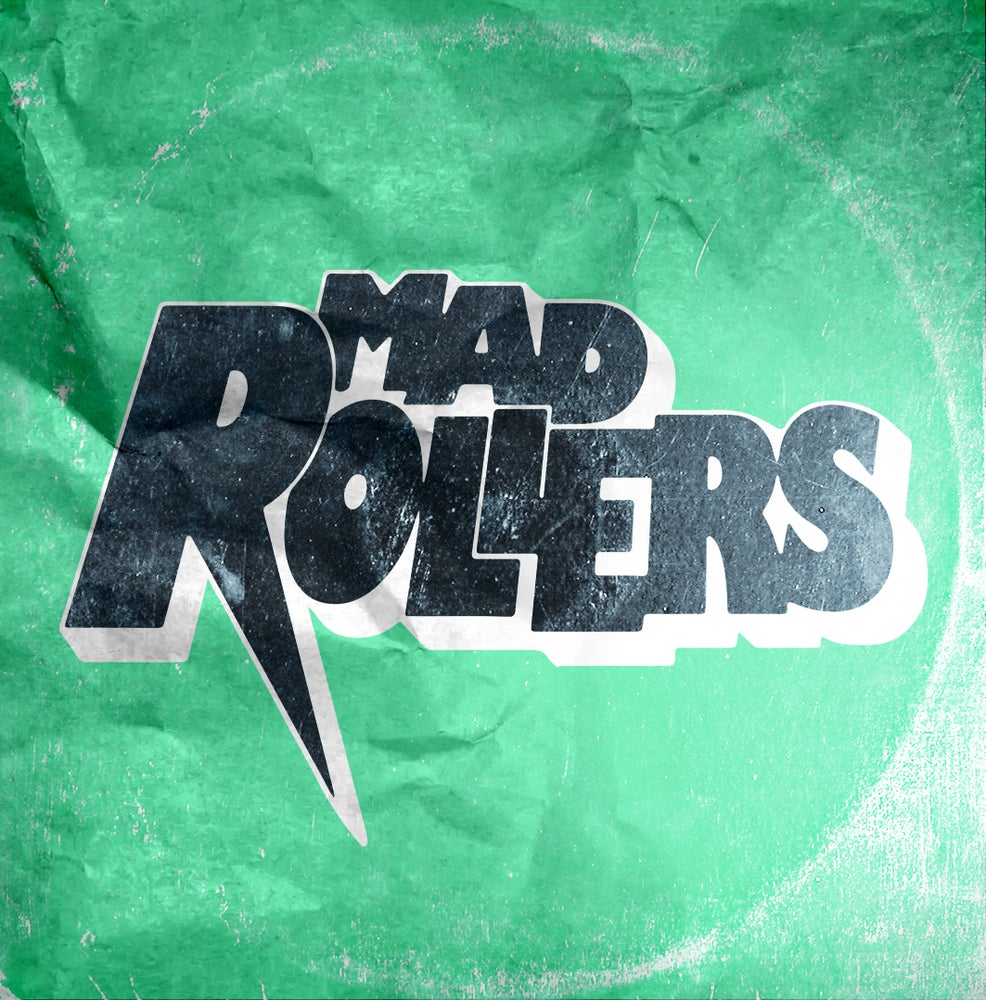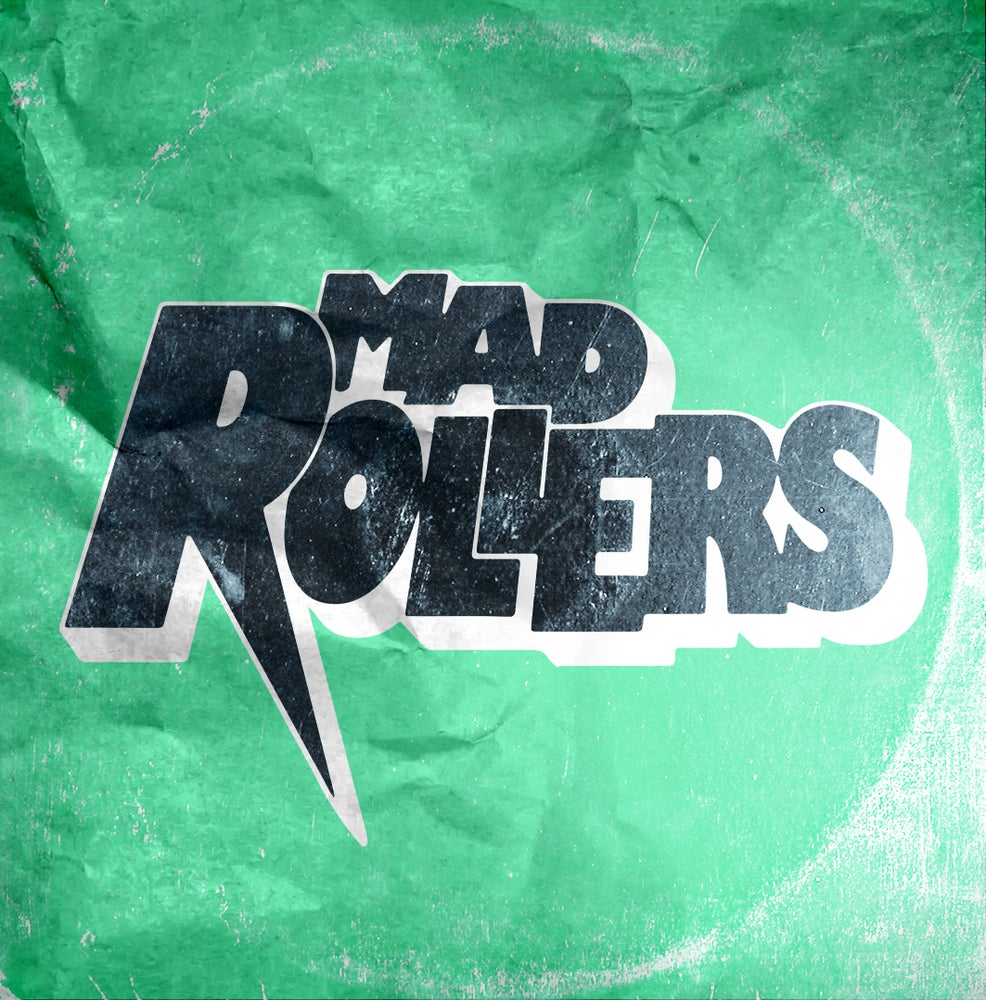 MAD ROLLERS s/t 7" - PREORDER & COSTEST!
€5.99
MAD ROLLERS! Four piece R'n'R band from Rome! Their music is a mix of pub rock, glam and proto punk! This single is their 1st official release, the 1st press is limited to 300 copies including 100 on WHITE wax and 200 on black wax. MP3 download code included!
RELEASE DATE: JUNE 19!!!
Order now and get the chance to win a testpress copy of the record!