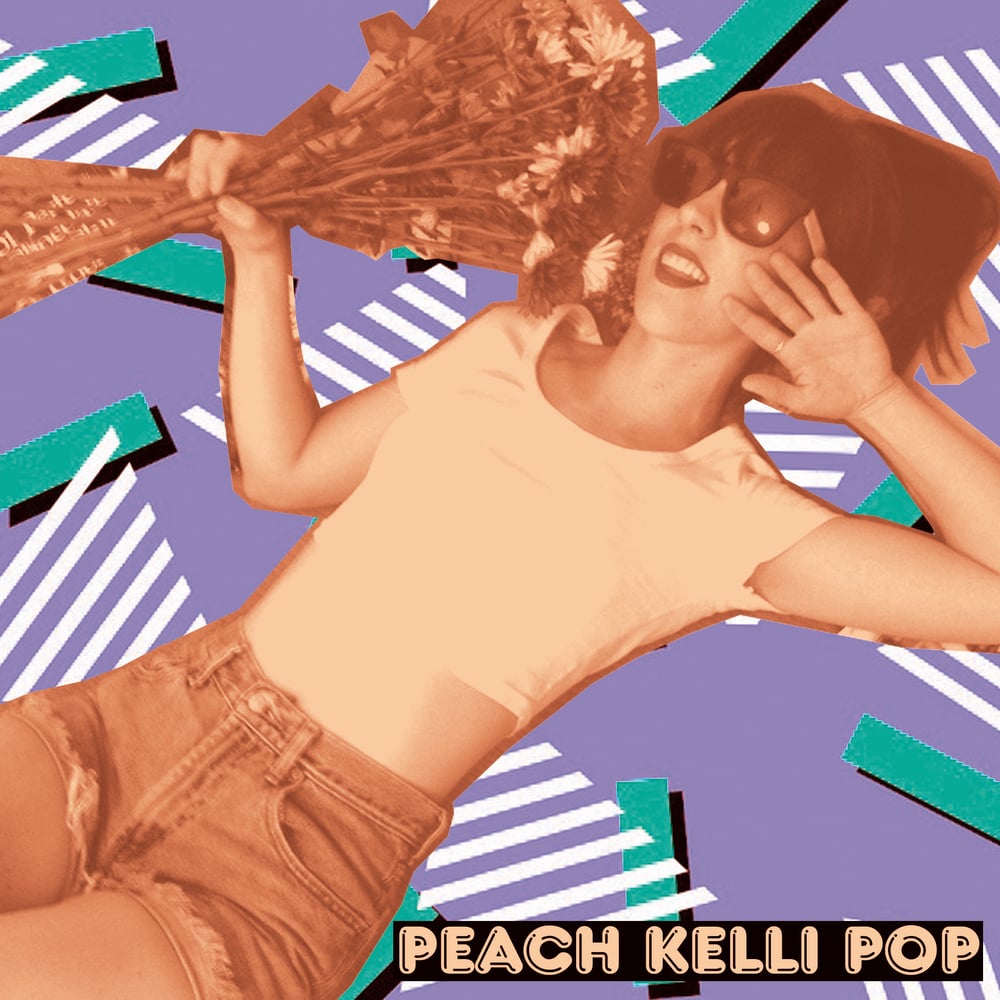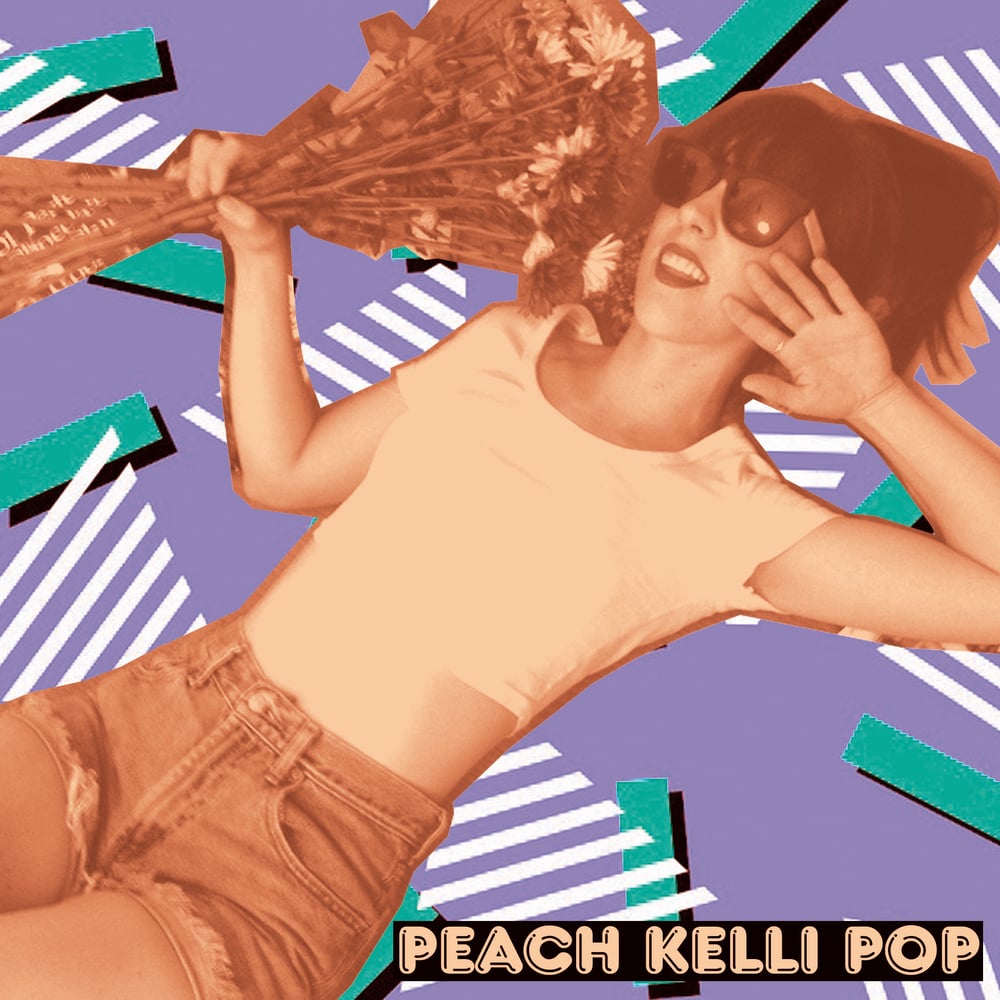 Peach Kelli Pop "Euro Tour 2014" 7" - 2nd press
€5.99
SKR loves PEACH KELLI POP !
In just a few years this band leadered by Allie Hanlon (who writes/records all the music by herself and who's also the drummer of the great White Wires) has become one of the most important acts in the pop punk / power pop scene thanks to non-stopping touring and to amazing albums and singles released by legendary labels as Bachelor and Infinity Cat!
The 7" originally came out for PKP 2014 Euro tour, it has been sold-out for quite a long time but now finally available again!
A: Baby Baby / Mindreader
B: No One Else Like Me / Maybe Baby
1ST press - 200 copies, 100 on black wax + 100 on white wax --- ALL GONE!!!
2ND PRESS! New cover! 100 copies on crystal wax + 100 copies on clear yellow wax!!!
10/22€ INTERNATIONAL FLAT RATE SHIPPING - you only pay for the shipping of the biggest/heaviest item! Order as much as you want with no extra shipping costs! Click here for all the details!