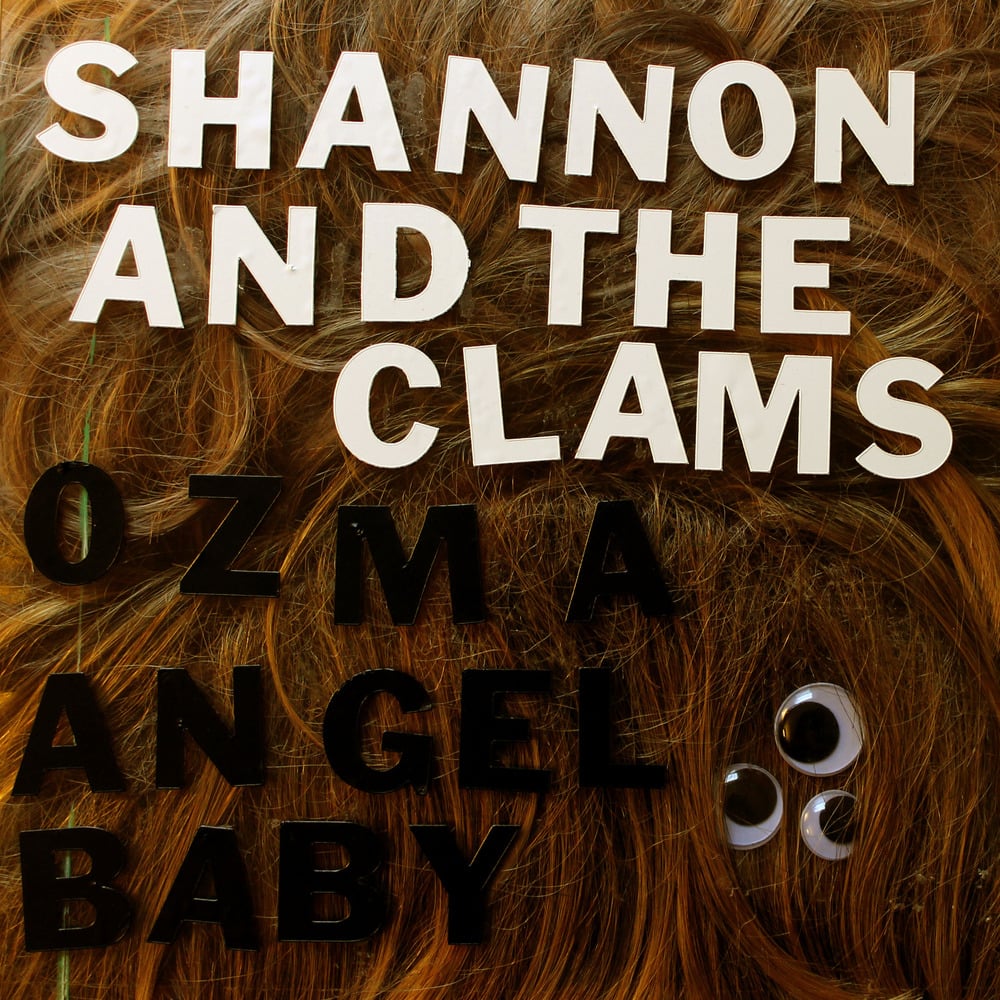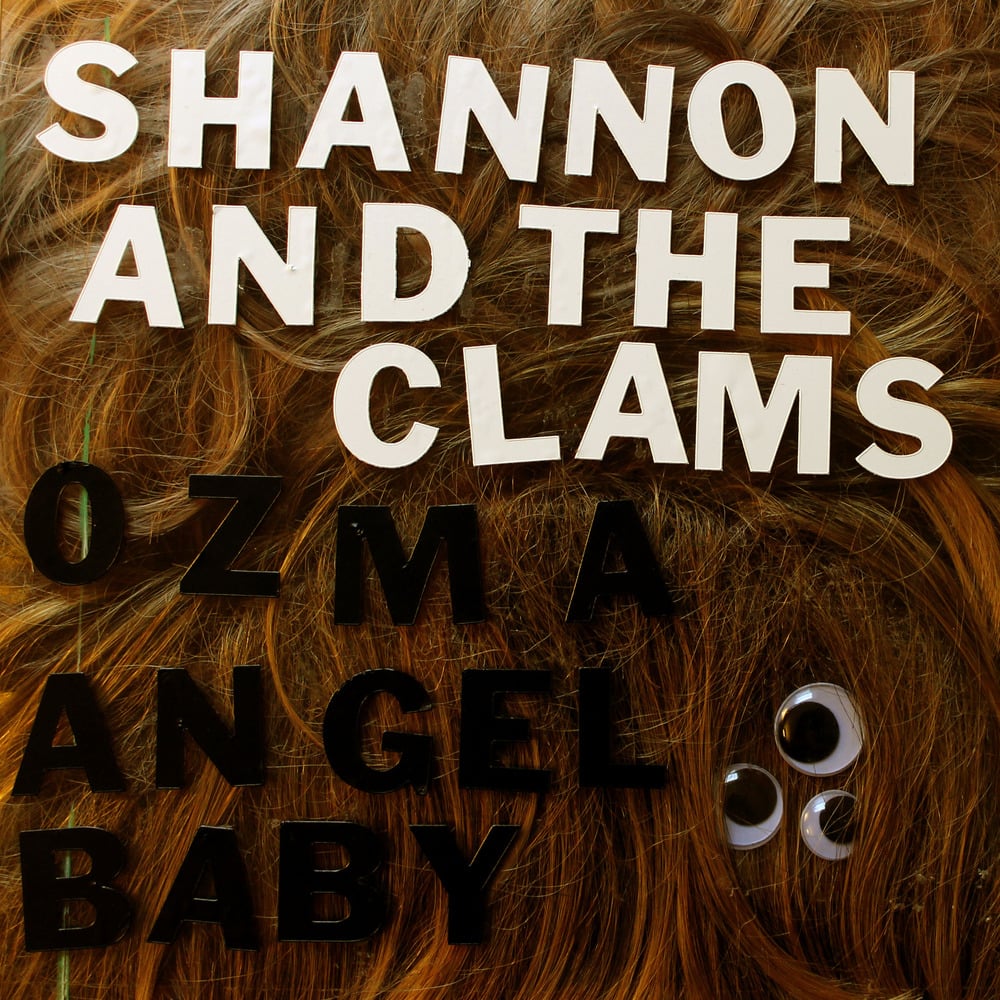 Shannon & The Clams - Ozma / Angel Baby 7" - 2nd press!!!!
€5.99
Shannon & The Clams! This classic EP includes the popular favourite "Ozma" and the exclusive b-side "Angel Baby".
1st press - 400 copies on black wax and 100 on clear blue wax. LAST 5 COPIES AVAILABLE, HURRY UP FOLKS!!!
2ND PRESS COMING OUT ON JANUARY 25TH! 150 copies on clear red wax & 150 copies on crystal wax!!!