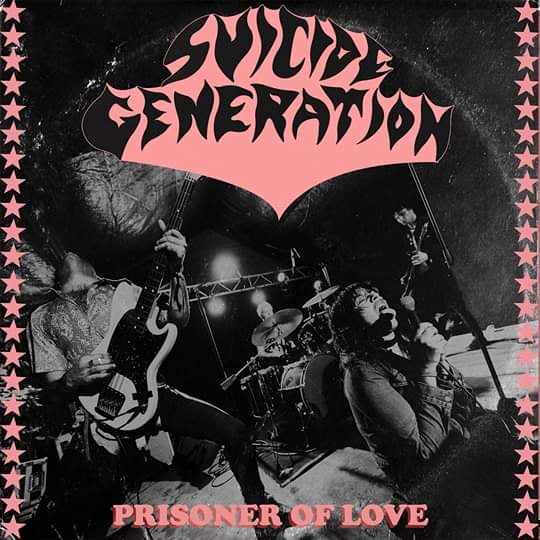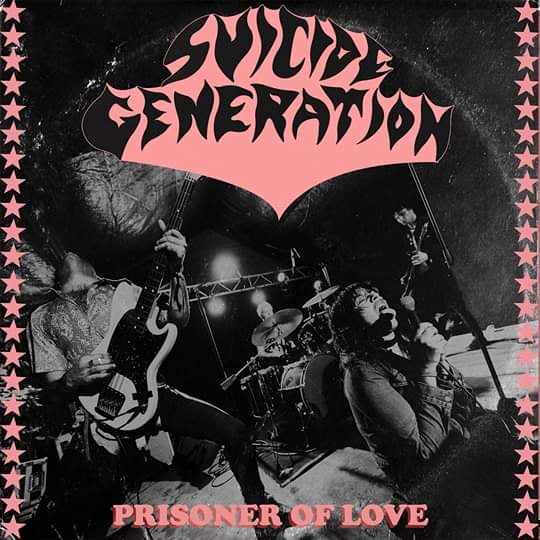 SUICIDE GENERATION "PRISONER OF LOVE" 7" - OUT NOW!!!
€6.99
SUICIDE GENERATION! Punk rock from London, the way it's fucking supposed to be!
1.Prisoner Of Love
2. Shitty in the City
3. Rotten Mind
Available on PINK WAX (SKR limited edition, 120 copies) or black wax!
Coproduced by Family Spree, Wanda, Spaghetty Town & Surfin Ki!