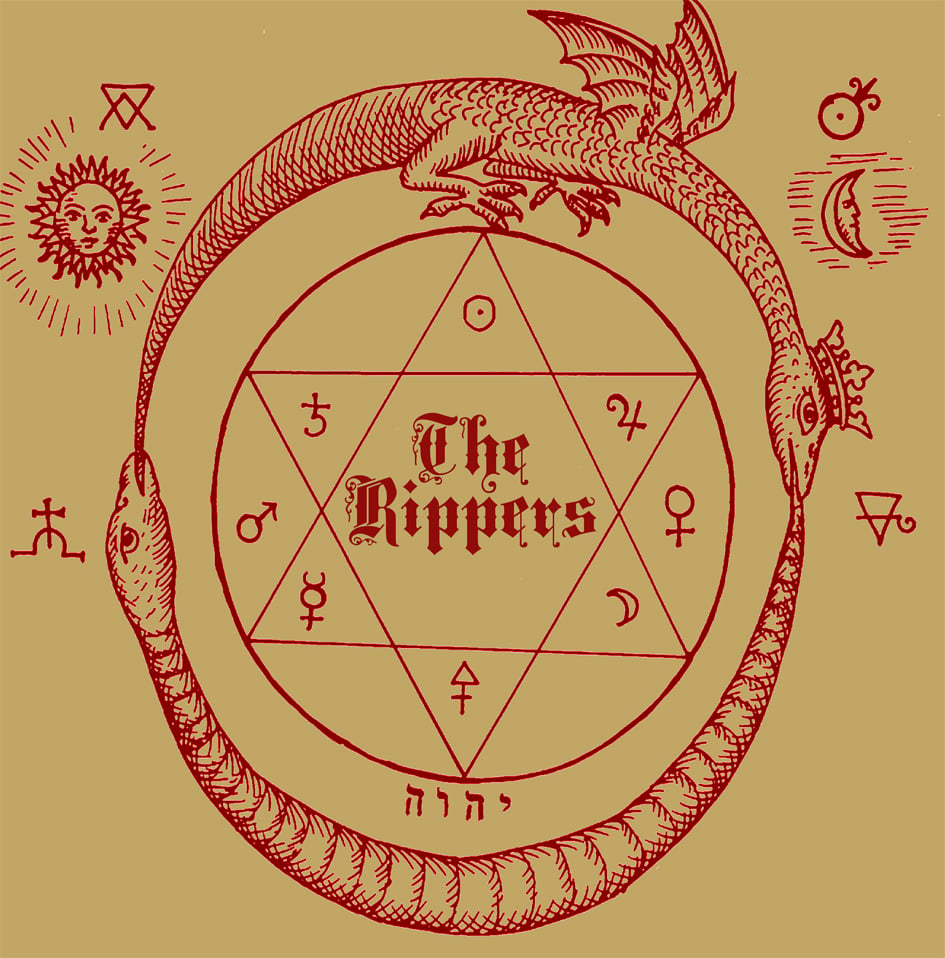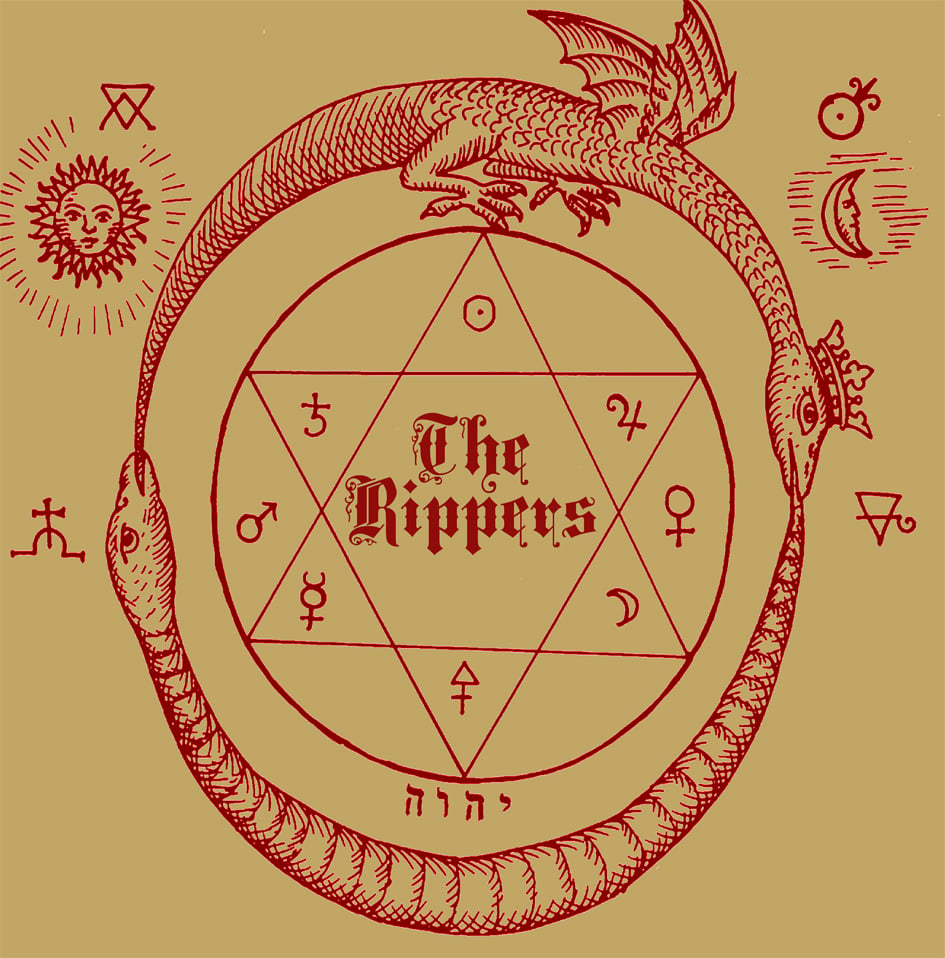 THE RIPPERS "I Wanna Know Something About" 7" - OUT NOW!
€5.99
THE RIPPERS - Sardinian garage punk heroes srtike again! Brand new 7" feat two unreleased songs!
Tracklist:
Side A: I Wanna Know Something About - listen HERE
Side B: Words You Never Said
The 1st press of the 7" is limited to 300 copies including 100 on clear red wax (all gone) and 200 on black!
10/22€ INTERNATIONAL FLAT RATE SHIPPING - you only pay for the shipping of the biggest/heaviest item! Order as much as you want with no extra shipping costs! Click here for all the details!