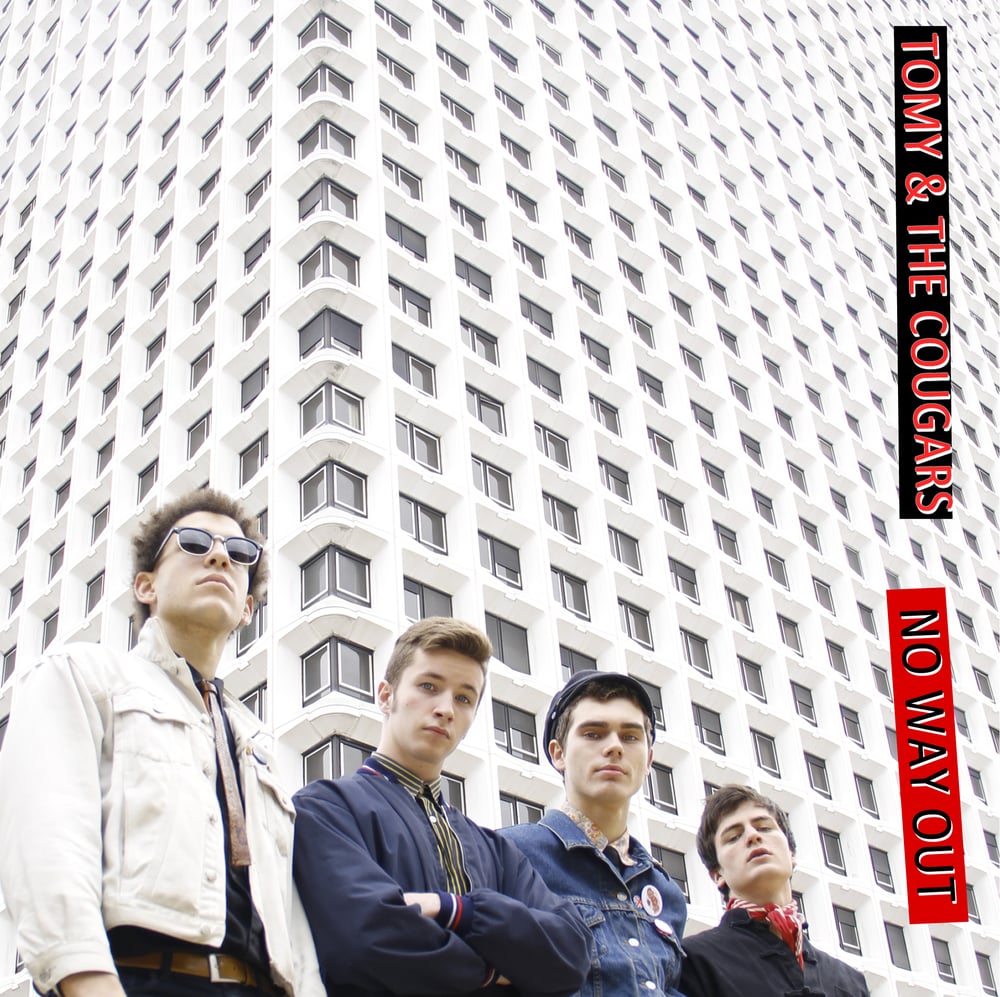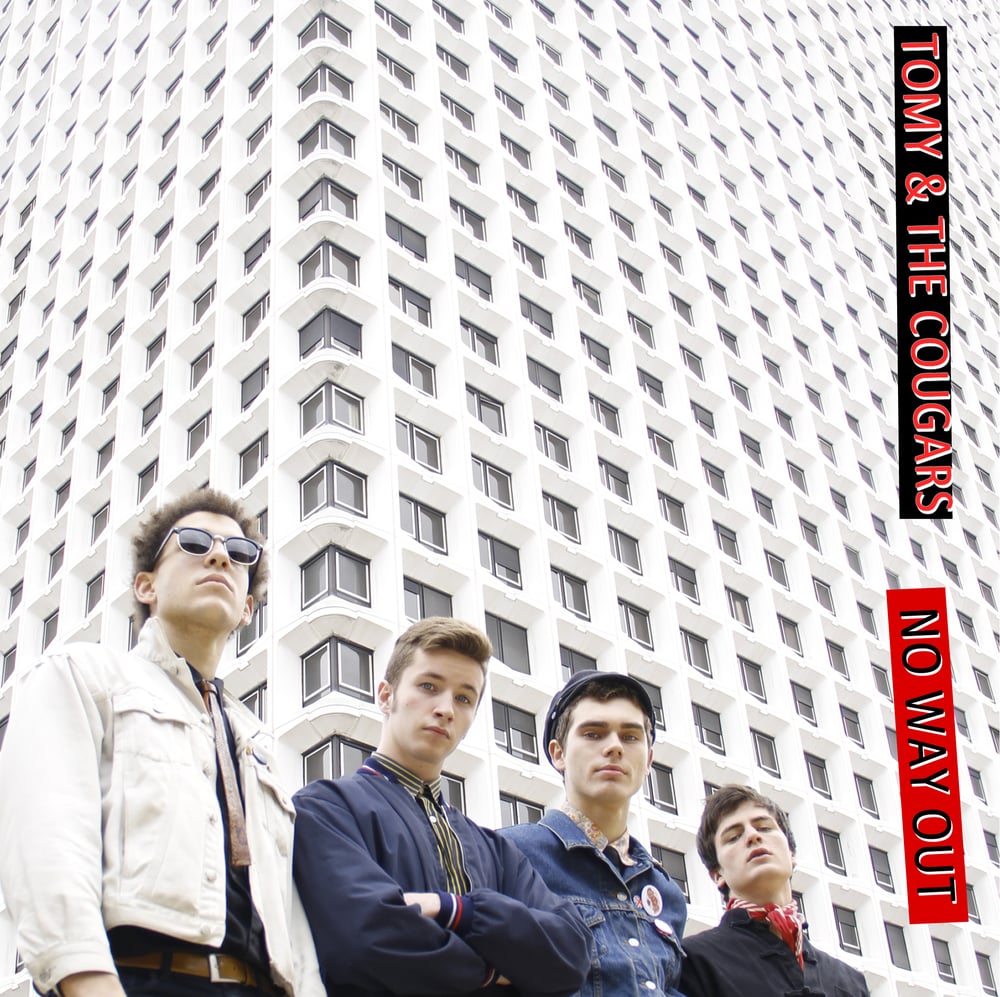 Tomy & The Cougars "No Way Out" 7" - OUT NOW!
€5.50
Tomy and the Cougars, brand new punk rock sensation from France! For fans of Buzzcocks, Explodin Hearts, Nervers, Protex and Cute Lepers! This is their very 1st record and we're very happy to release it for them!!!
Tracklist
A1 - I Want Go
B1 - Swallow My Tears - PREVIEW
B2 - Run Away
Limited edition of 300 copies including 100 on redwax (a very few left)!
10/22€ INTERNATIONAL FLAT RATE SHIPPING - you only pay for the shipping of the biggest/heaviest item! Order as much as you want with no extra shipping costs! Click here for all the details!
FOR DIGITAL PURCHASE check the SKR BBANDCAMP PAGE!