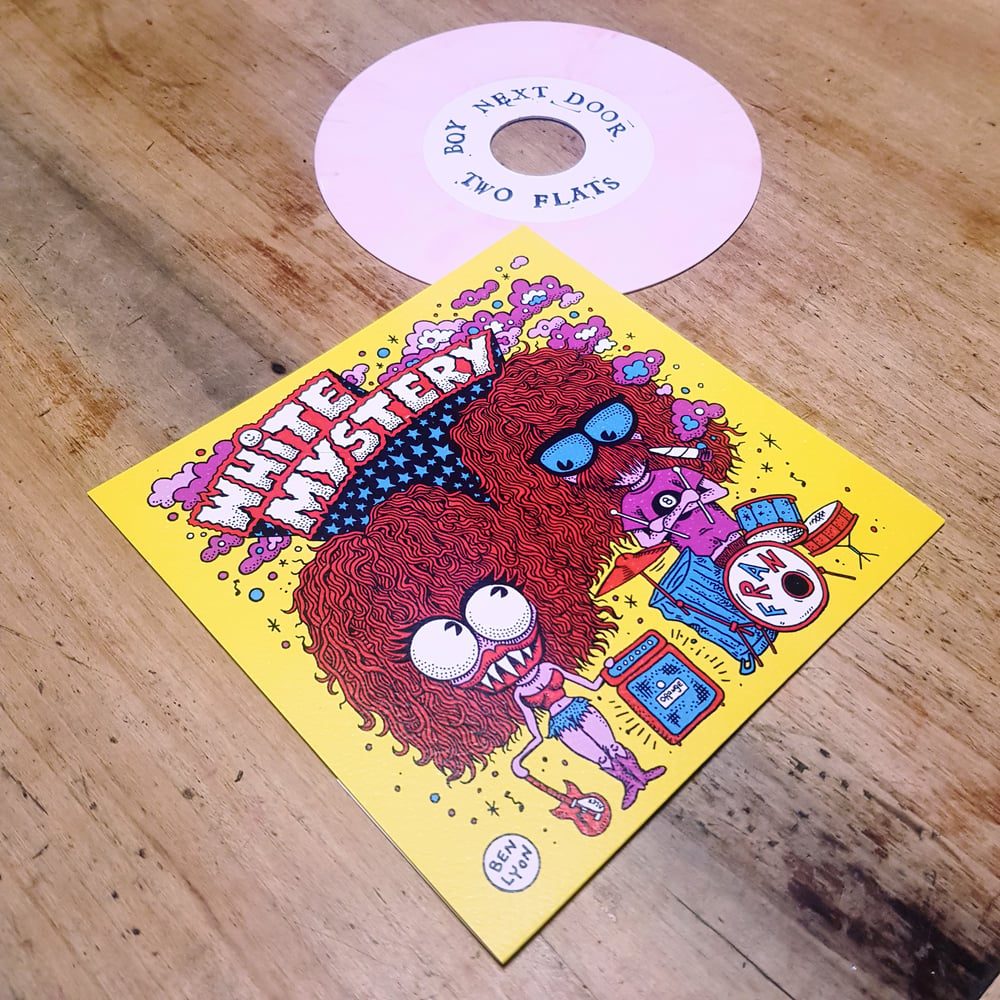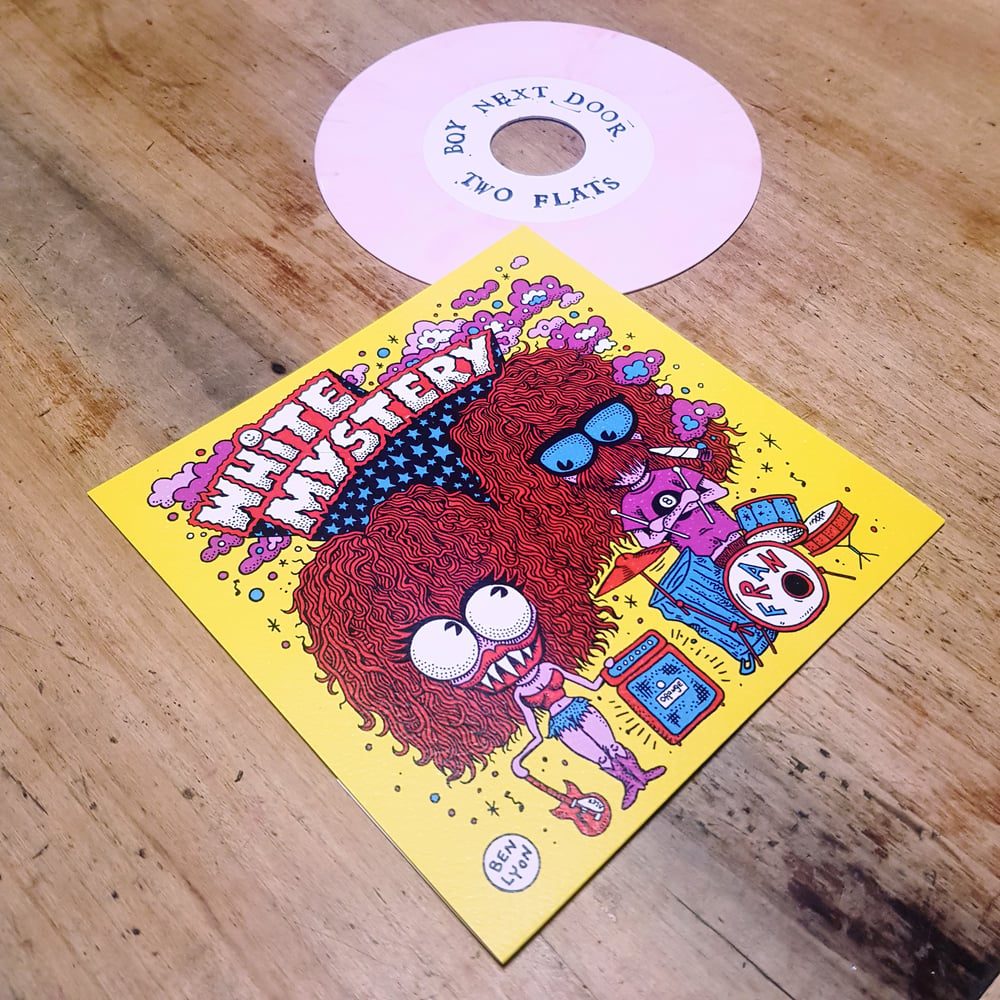 WHITE MYSTERY "BOY NEXT DOOR/TWO FLATS" ONESIDED 7"!
€5.99
Special release for Funtastic Dracula Carnival 2019! Feauturing two songs available here for the 1st time on vinyl, both on the same side! Groovy arwork by the amazing BEN LYON!! Superlimited edition of 100 copies on pale pink wax! Only have a very few copies left here, hurry up!!!
10/22€ INTERNATIONAL FLAT RATE SHIPPING - you only pay for the shipping of the biggest/heaviest item! Order as much as you want with no extra shipping costs! Click here for all the details!
ALSO AVAILABLE!!!!