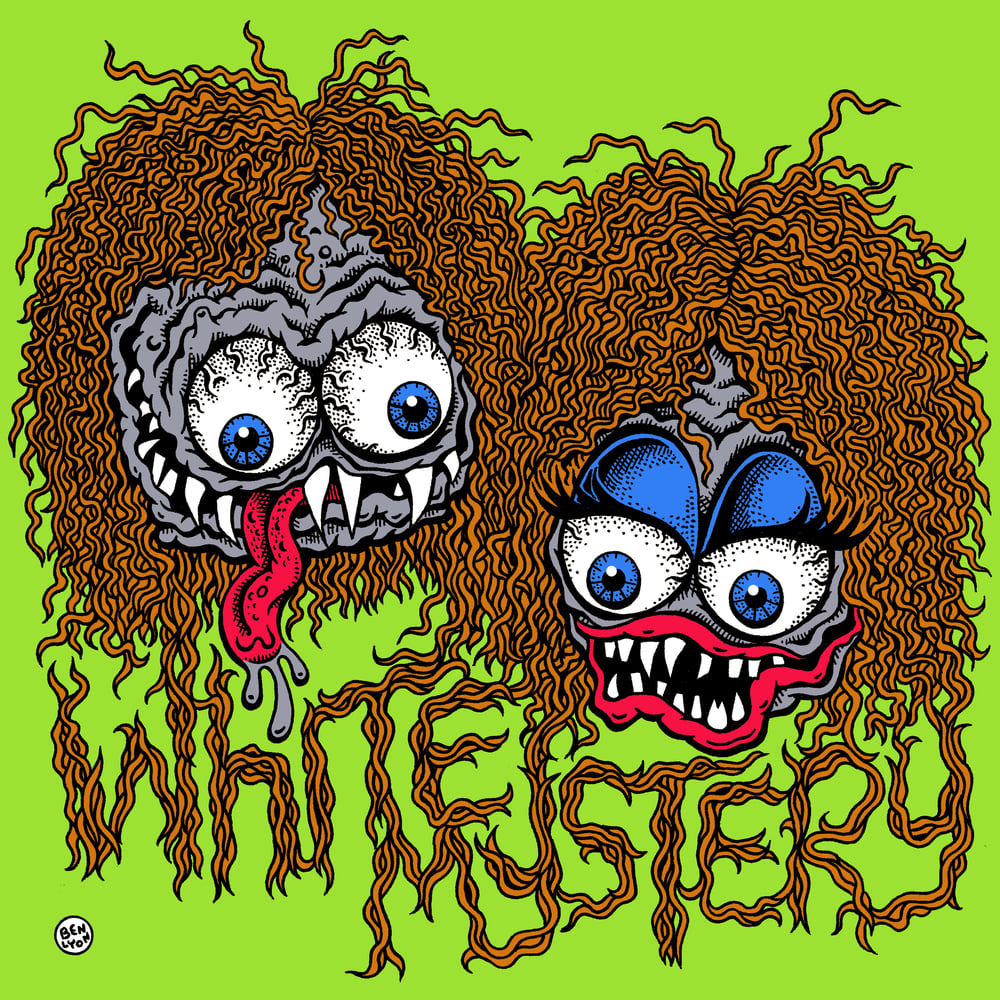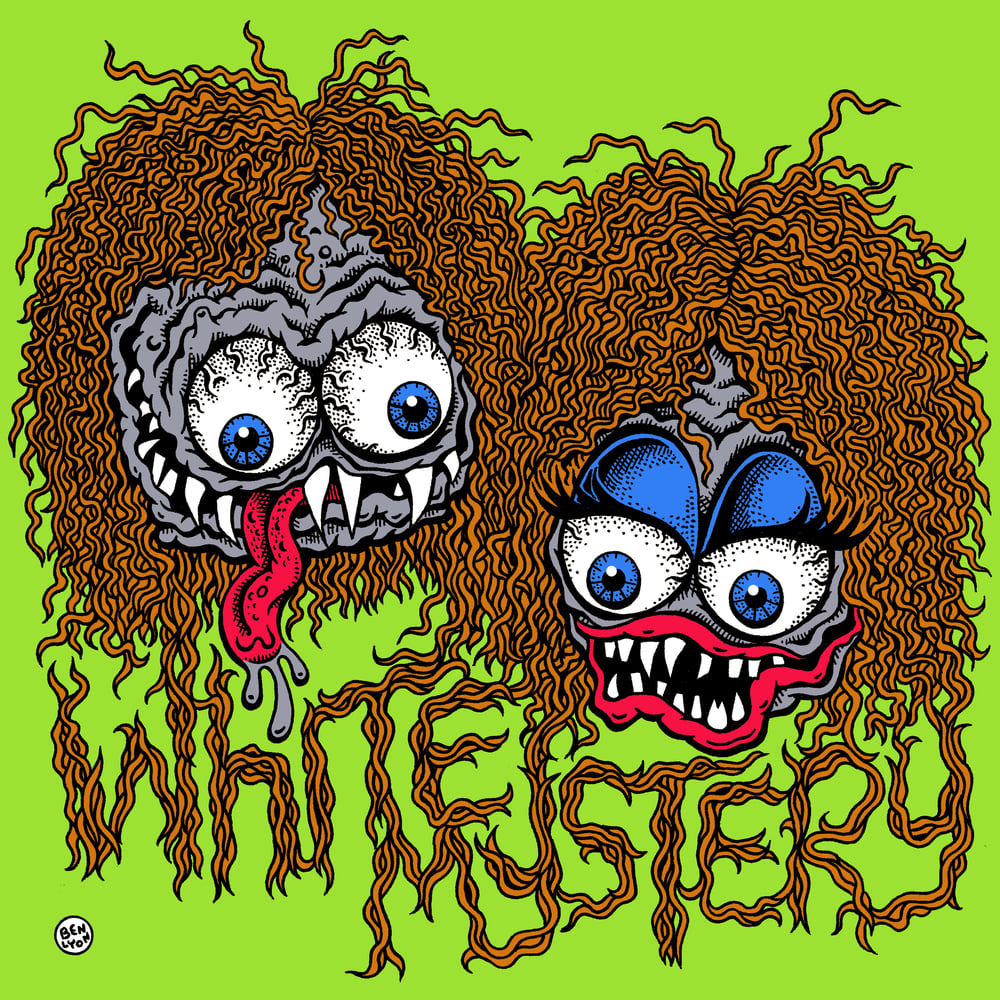 White Mystery "Unteddy / Buttheads from Mars" 7" - OUT NOW!
€5.99
White Mystery are Miss Alex White and her brother Francis White. They come from Chicago and together they form one of the best garage rock duos ever! We've wanted to work with them since the 1st time we've heard them, now that they're coming back on tour in Europe (tour dates HERE) we finally have our chance! This 7" includes two alternative takes of the songs "Unteddy" and ""Butthead From Mars" recorded by the Chicago Singles Club!
Groovy coverart by the amazing BEN LYON!
The 7" is limited to 300 copies including 100 on CLEAR BLUE vinyl (only a very few left)!
10/22€ INTERNATIONAL FLAT RATE SHIPPING - you only pay for the shipping of the biggest/heaviest item! Order as much as you want with no extra shipping costs! Click here for all the details!