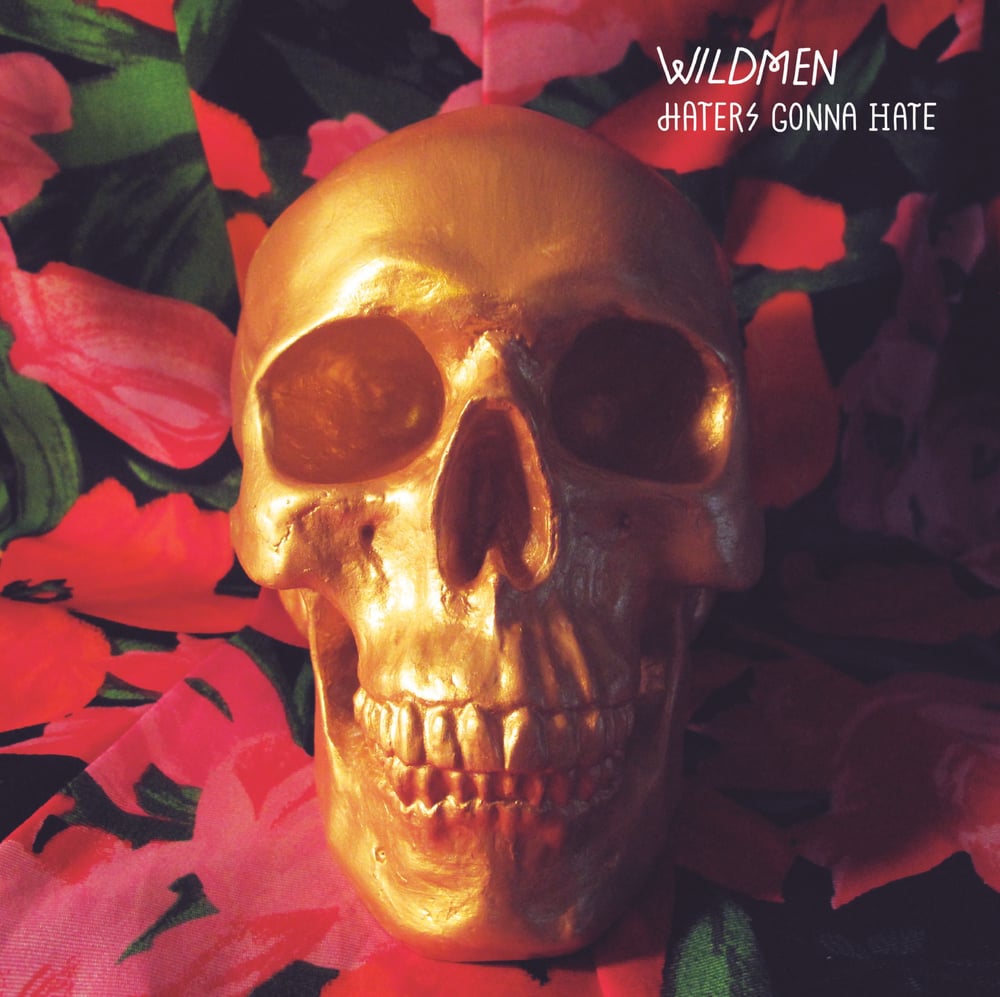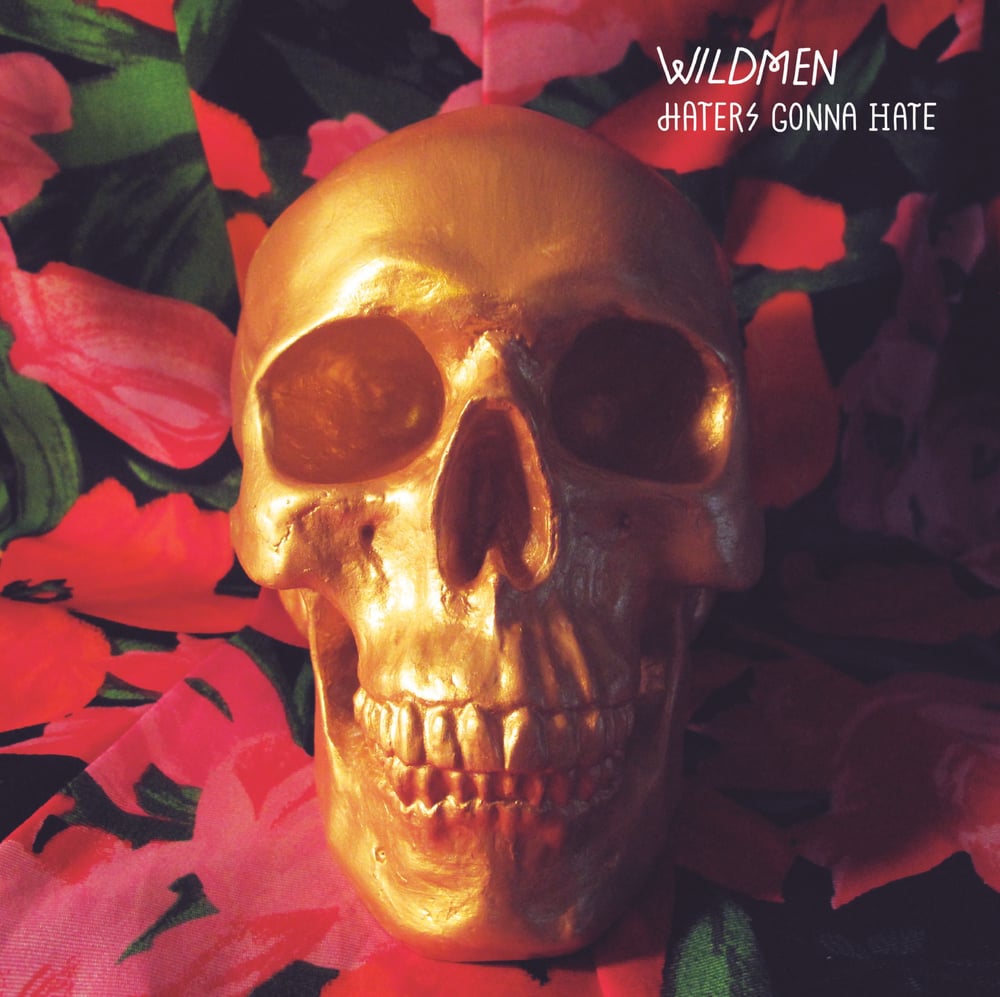 Wildmen "Haters Gonna Hate / Trouble" 7"
€5.50
Wilmen new single, including the smashing hit "Haters Gonna Hate" (a new videoclip is on the way) and the unreleased bside "Troubles"!
The 1st press of the record is limited to 300 copies including 50 SILVER vinyl!
10/22€ INTERNATIONAL FLAT RATE SHIPPING - you only pay for the shipping of the biggest/heaviest item! Order as much as you want with no extra shipping costs! Click here for all the details!