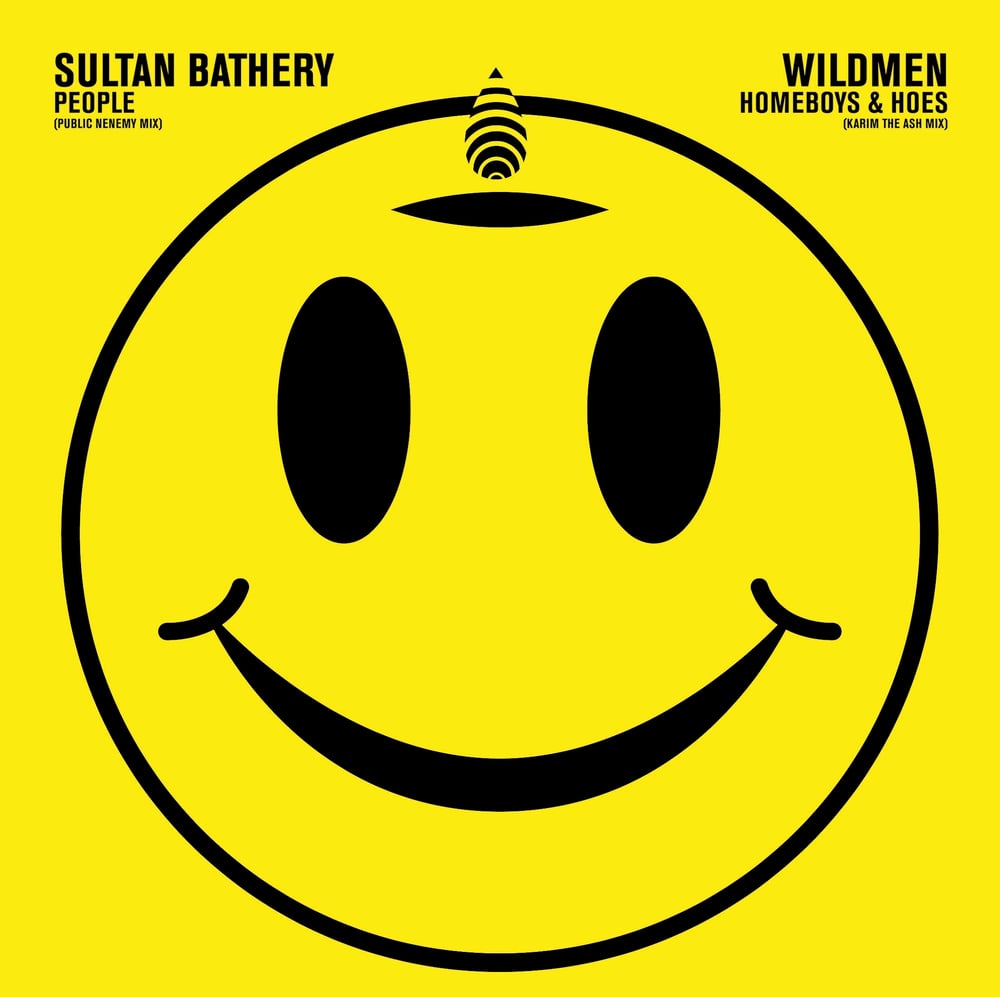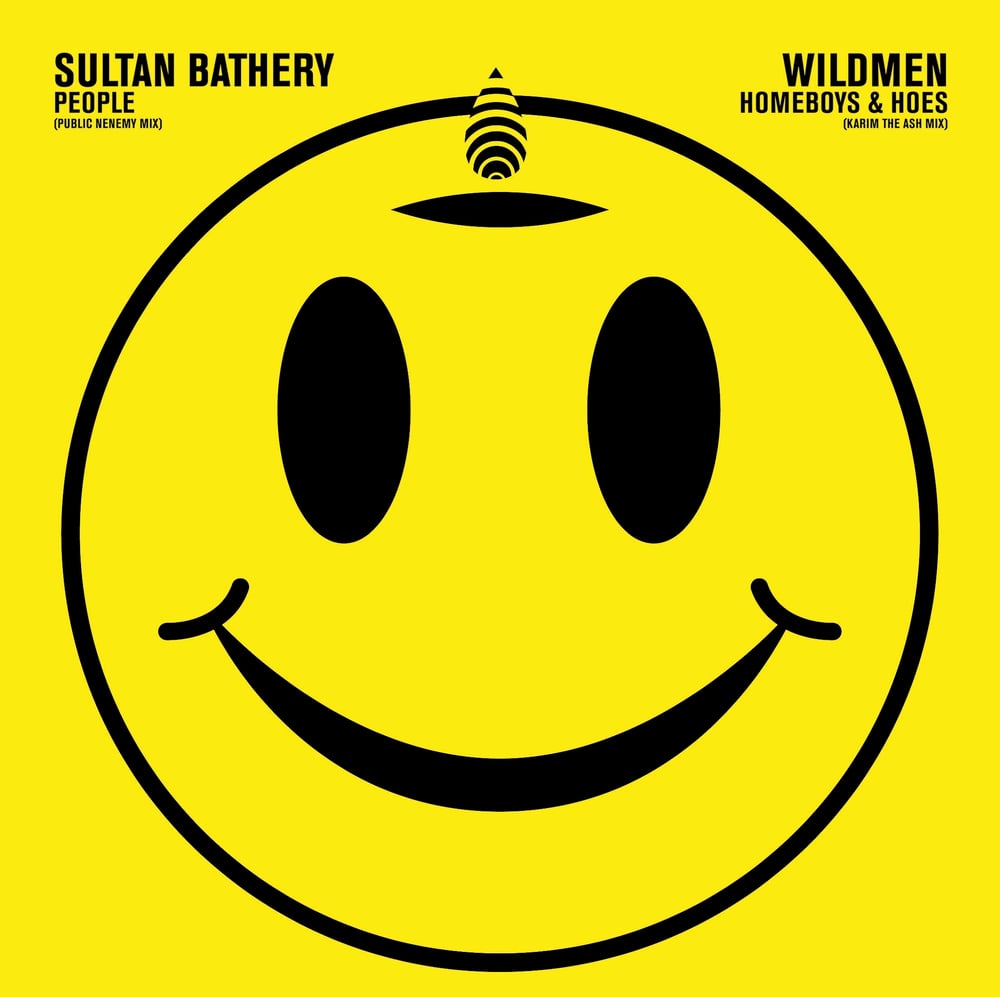 Wildmen / Sultan Bathery SPLIT 7" *LAST COPIES ON COLOURED WAX*
€5.99
FINALLY! Two of the best bands in the European garage punk scene join their forces on this groovy 7"! One unreleased track for each band!!!
Sulthan Bathery: People (Public Nenemies mix)
Wildmen: Houseboys and Hoes (Karim the Ash mix)

The 1st press of the record is limited to 300 copies including 50 on clear wax!
10/22€ INTERNATIONAL FLAT RATE SHIPPING - you only pay for the shipping of the biggest/heaviest item! Order as much as you want with no extra shipping costs! Click here for all the details!