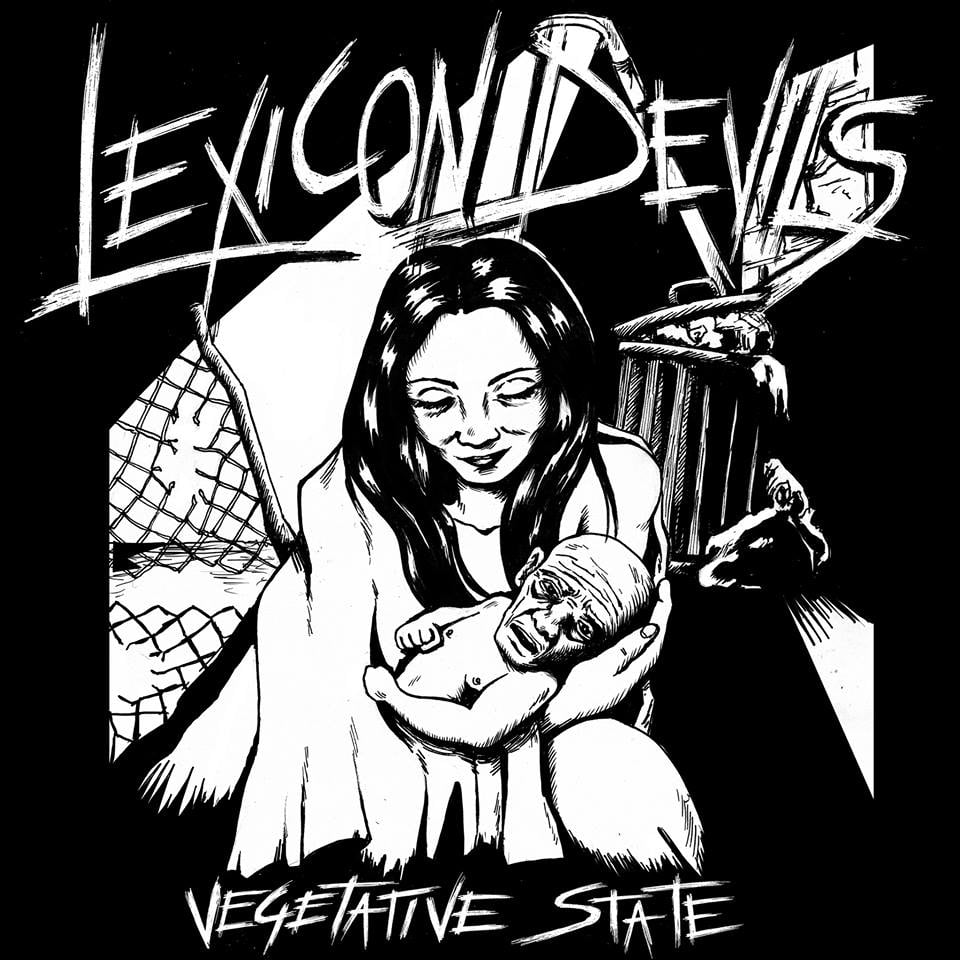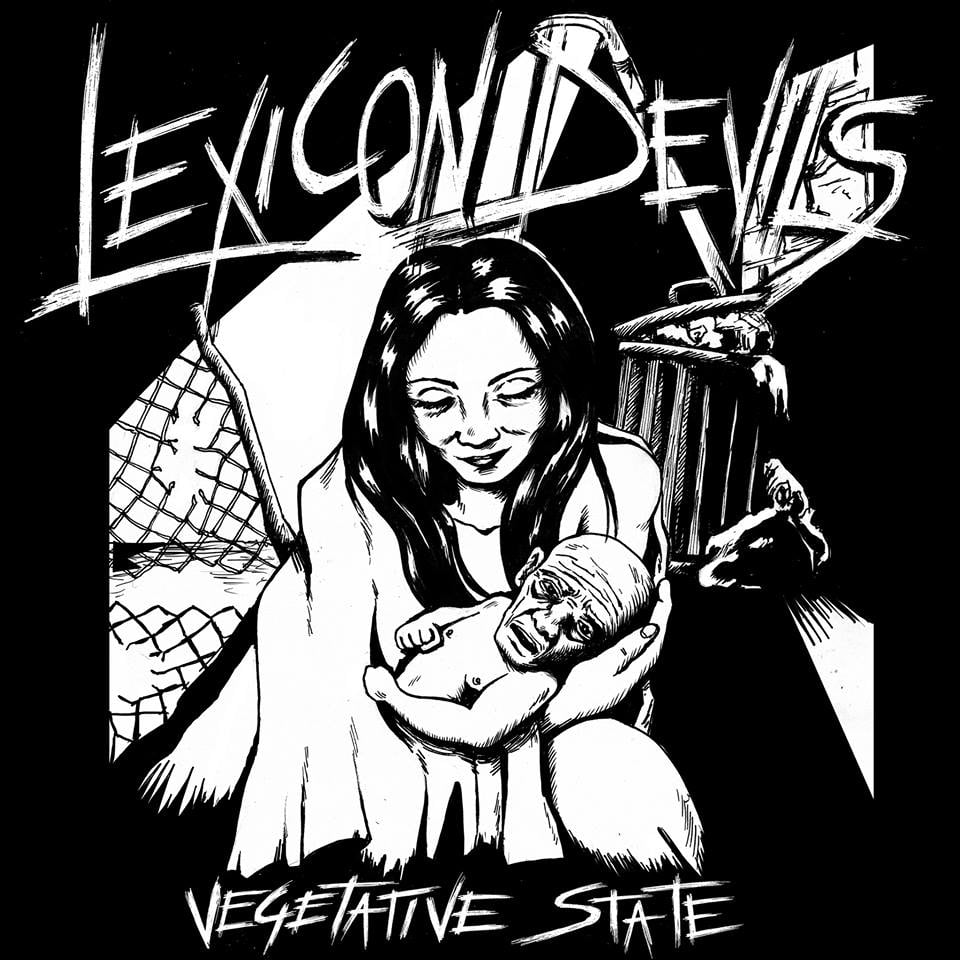 Lexicon Devils "Vegetative State" 7" - OUT NOW!!!
€5.50
Lexicon Devils are back with their 2nd 7" on SKR (last copies of the 1st one still available here )! Five brand new ferocious HxC cuts for fans of Black Flag, OFF!, MDC and Adolescents!
Tracklist:
No Revelations
Insane Attraction
Brains Out
Vegetative State (preview soon!)
Boredome Product
This is the limited european edition of the 7", 250 copies on various kinds of coloured wax + an alternative artwork (the american edition -still limited to 250 copies - is available from the nice people @ Agrowax Records
10/22€ INTERNATIONAL FLAT RATE SHIPPING - you only pay for the shipping of the biggest/heaviest item! Order as much as you want with no extra shipping costs! Click here for all the details!