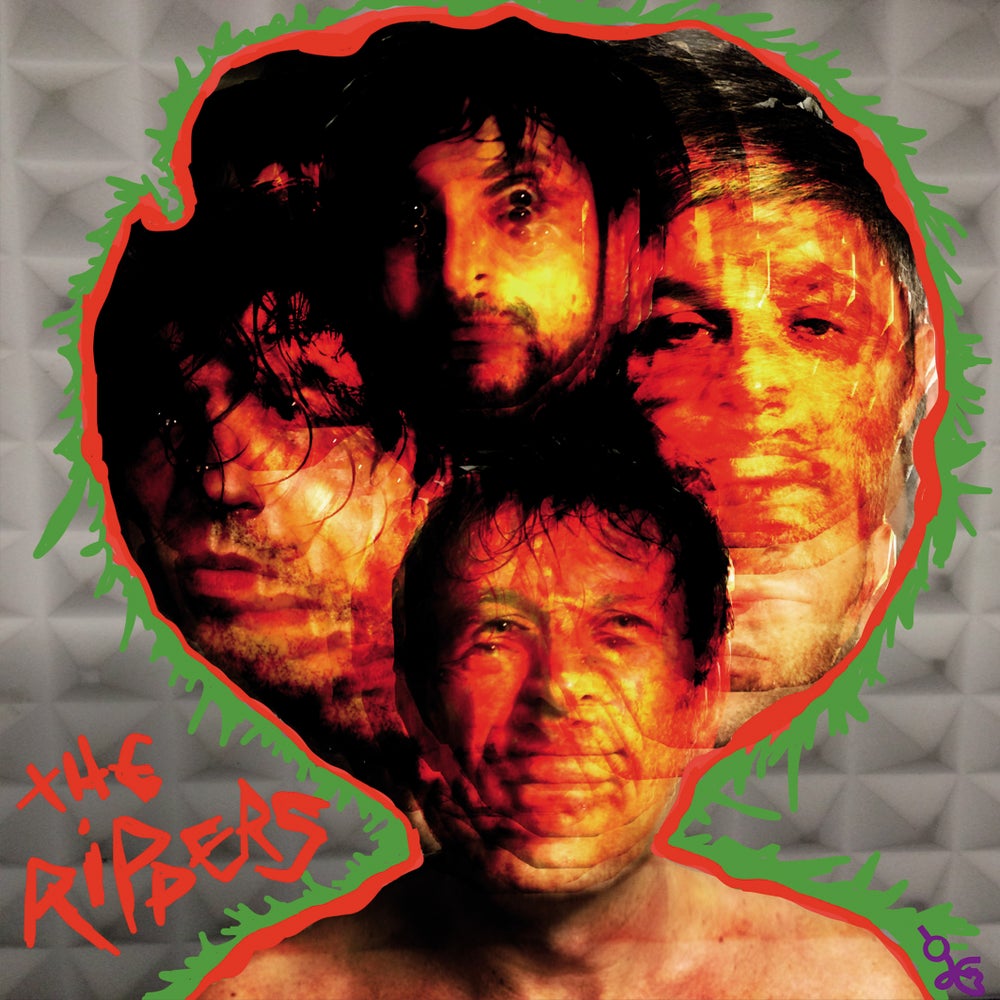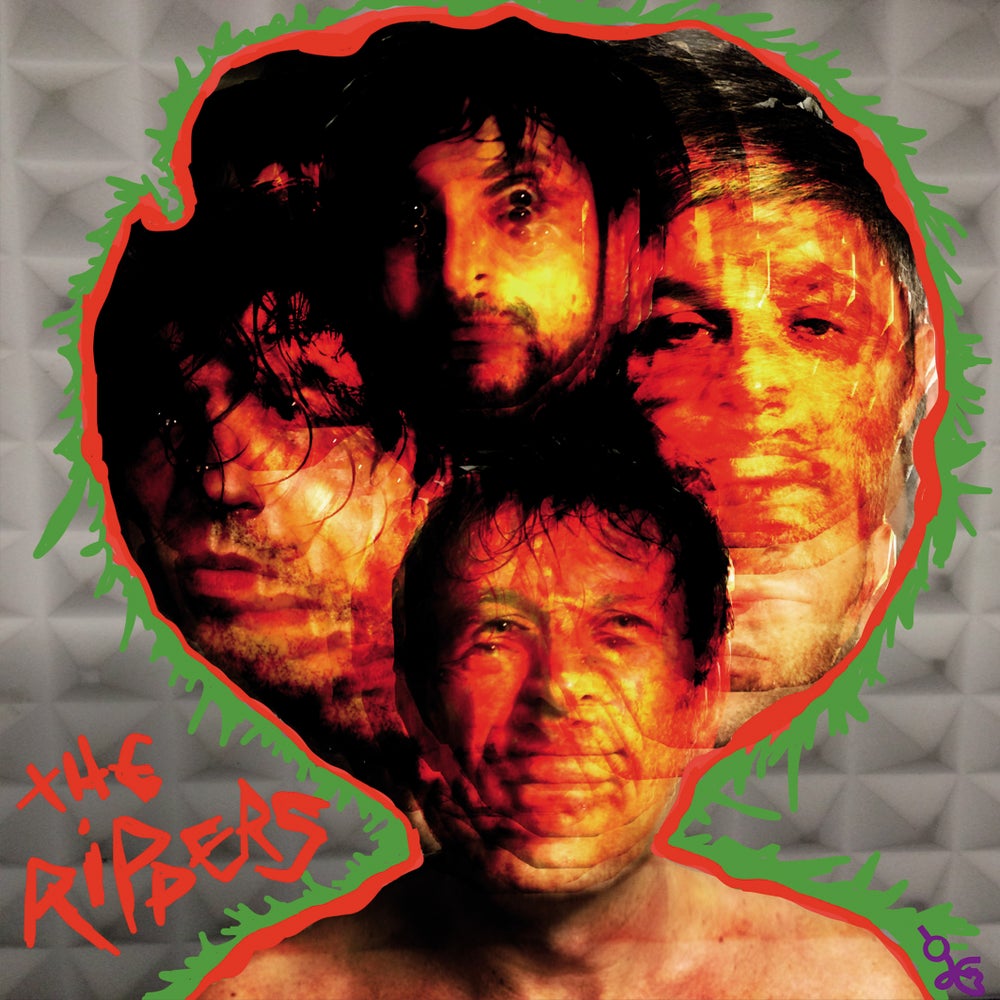 The Rippers "If You Die / Your Complaint" 7"! - PREORDER!!!
€5.99
Sardinian garage punk rockers THE RIPPERS are back with a new album entitled "A Gut Feeling" (Slovenly Records) and we're happy to announce they also have a new single coming out at the end of June on Surfin' Ki! Feat "If You Die" (from the album) and "Your Complaint" (not available anywhere else)!
The 1st press of the records is limited to 300 copies including 200 on solide red wax and 100 on clear red wax wax!
RELEASE DTE: June 30! All the orders containing this item will be mailed on the release date (or earlier iof possible)!